The light at the end of the tunnel is getting brighter but its not time to relax. Here is a reminder of the COVID rules at the moment;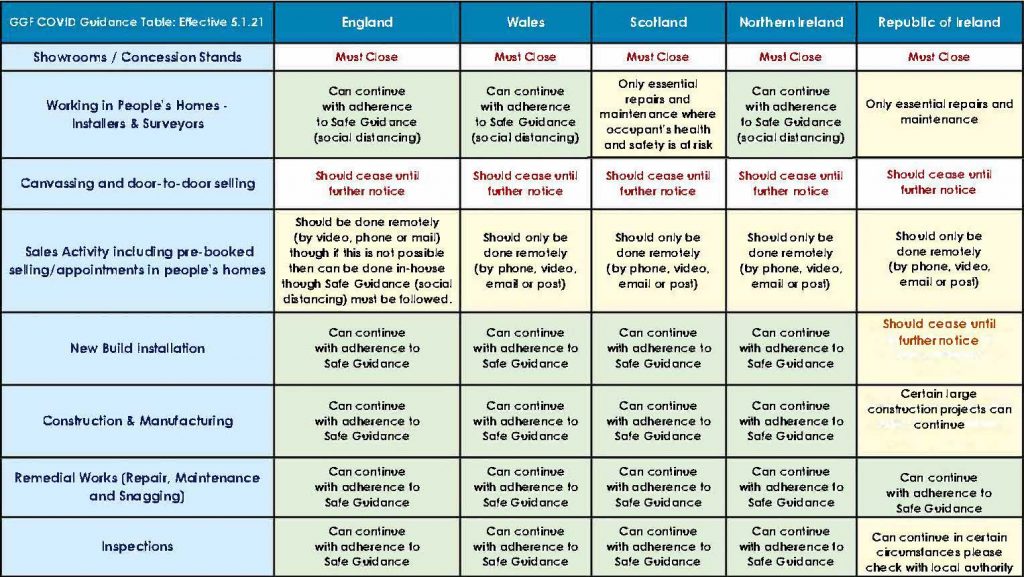 The GGF Health, Safety and Environment Manager James MacPherson provides a refresher for companies to think about, if in some cases behaviours are proving harder to manage;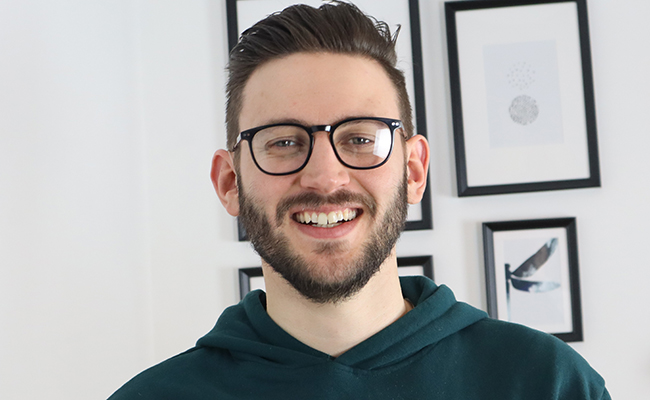 "A lot of the time its not the safety "stuff" in our business that have the most impact on the behaviors in our workplace, its normally so many other aspects for example;
Goal conflicts, for example always maintain social distancing as a rule, but then not re-designing the workplace or staggering shifts to complement or allow that or sick policy or freelances being told to self isolate but company policy or that fact they are freelancers means they may lose money consider if this is encouraging them not to self isolate.
Try nudging the right behaviors, a great example of nudging during COVID is when you went to the local grocery store you would see an employee outside controlling the numbers in, but actually these employee were also doing something else, they were unbeknownst to them applying social pressure on the customer to wash their hands and clean their trolley. Another example rotating, moving and changing signage that delivers the same message, both og these great example of affective nudging.
Don't let up – the 7th step in John Kotter's 8 steps to changing and succeeding is don't let up, just because you had the first good win don't let up, keep driving toward the change, the vision. Don't relax now otherwise we will be dealing with for a lot longer. Keep driving the message, keep your distance, good hygiene stay at home where you can etc.
Follow the GGF and Government Guidance to ensure you safeguard yourself, your employees and your customers, and to protect the NHS and save lives.
Access and download the GGF Guidance here https://www.ggf.org.uk/publications/health-and-safety-publications/