In 2013 the Government temporarily increased the size of extensions available under HPDR. This extension effectively doubles the depth of extensions to the rear of properties from 3 metres to 6 metres for attached or semi-detached houses and from 4 metres to 8 metres for detached houses.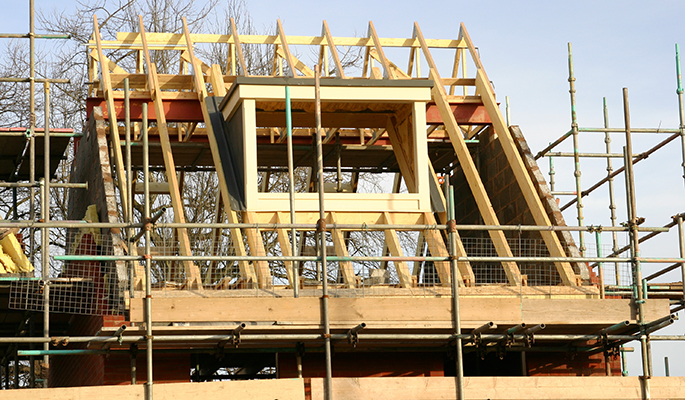 The original temporary extension to HPDR was for a period of 3 years until 31st May 2016 but this extension was extended for a further 3 years until 31st May 2019.
Earlier this year Ministers announced that the extension to HPDR would be made permanent before the expiration of the latest extension on 31st May 2019.

On 25th May 2019, the Government laid before Parliament legislation, reference 2019 No. 907 titled 'The Town and Country Planning (Permitted Development, Advertisement and Compensation Amendments) (England) Regulations 2019', which has made the temporary extension of the size of ground floor extension allowed under HPDR permanent. This is NOT a further temporary extension but is permanent and applies to all homes that are not on 'designated land' or a 'Site of Special Scientific Interest', any extension to homes on these sites are required to apply for Planning Consent through the local Planning Authority.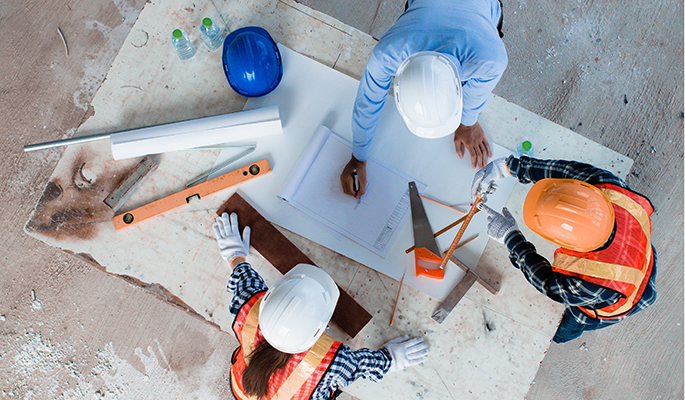 The legislation continues to require Homeowners who wish to take advantage of the increased size limitations to use the 'Neighbour consultation scheme' prior to commencing the building work.
Details of the consultation scheme are available from https://www.planningportal.co.uk/info/200130/common_projects/17/extensions/2.
A full guide to HPDR is provided by the Government and can be accessed as follows, https://assets.publishing.service.gov.uk/government/uploads/system/uploads/attachment_data/file/606669/170405_Householder_Technical_Guidance__-April_2017_FINAL.pdf
This legislation only applies to HPDR in England.