Face coverings for visitors to distribution facilities and storage facilities have been added by the Government to the mandatory requirements for face coverings. This will affect GGF Members within warehousing and storage. James MacPherson, GGF Health, Safety and Environment manager did some digging around to find out the extent of this latest change.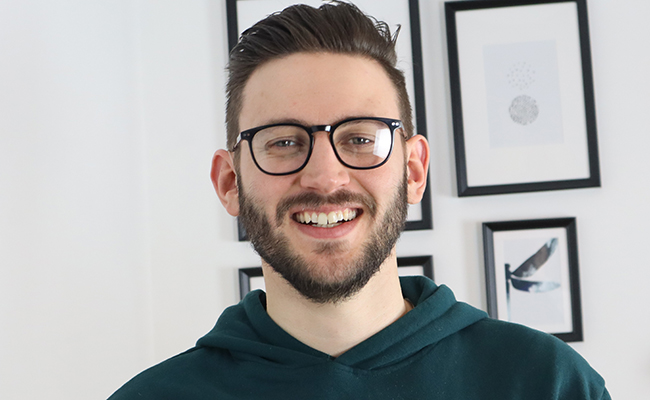 "This was not a change that was heavily discussed or announced so it nearly slipped through the net however the government one-liner in the guidance for Factories and distribution centers is now;
"Face coverings are mandatory on public transport and in a number of indoor premises, including visitors to storage and distribution facilities."
It's the last part that may affect GGF Members, now any visitors to your warehouse, storage facility, distribution center, or showroom will be required to wear a face covering.
Members should still try to reduce visitors to the site, e.g. try to arrange them by appointment and only when you really need to meet. Keep as many staff working from home as you can, and remember that keeping distant is still the most effective control measure so don't get complacent when wearing face coverings. Some other ways to mitigate the risk may be;
Limiting time when you are social distancing within 2 meters.
Don't allow visitors to touch items or ask them to wear gloves and clean surface between visitors.
Increasing ventilation in the area, or meeting outside.
The GGF will continue to monitor any changes and update Members accordingly.
If you need to discuss or contact the GGF Health and Safety department please email healthandsafety@ggf.org.uk
To read our Health and Safety documents please visit https://www.ggf.org.uk/publications/health-and-safety-publications/