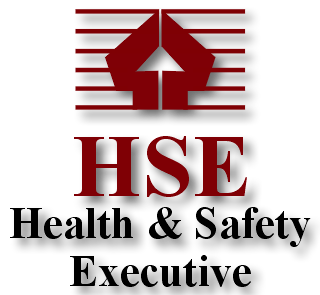 With guest speakers from the Health and safety Executive (HSE) board, Health and Safety Laboratory, Eversheds LLP, Sovereign Risk Solutions as well as the personal testimony of Jen Deeney who will explain first-hand the consequences of a workplace fatality, this event is not to be missed and will provide thought-provoking, informative and important information to delegates across the glass industry.
The glass and glazing industry has a long track record of taking a proactive approach to health, safety and sensible risk management. The industry, in partnership with HSE and unions, launched the 'GLASS Charter' initiative in 2001 in order to push forward improvement in health and safety – the first initiative of its' kind – and now, 10 years on, is setting about refreshing the scheme and setting a new ambitious strategy leading forward to 2020. This conference will see the official launch of this strategy as well as the opportunity to explore and discuss the wide range of changes hitting business and health and safety over the coming year.
Frances Outram, HSE Board, will open the conference and feedback to industry on the significant achievements made across all glass sectors whilst reporting on the ongoing changes both to the HSE as a regulator and the regulatory framework itself – with fresh calls from the governments' budget announcing that 84% of regulation will be scrapped or improved. Jennifer Deeney will remind us all of the real importance of taking health and safety seriously – giving her account of the life-changing incident that cut-short the life of her newly married partner just weeks after her marriage. The Health and Safety Laboratory will report on the safety climate survey and how issues such as workplace ergonomics, human factors and safety culture have a profound effect on the safety performance of all organisations. Tim Hill and Lindsay Taylor, Eversheds LLP, will investigate the forthcoming Fees for Intervention (FFI) charging regime from a legal perspective and explore scenarios that will allow delegates to understand how the scheme could affect their activities. Finally, delegates will hear from the insurance industry about how government strategy, and the Prime Ministers' Insurance Summit in February 2012, will affect what they require from business and the way that claims will be handled in the future.
The Annual Glass Industry Health and Safety Conference will be held on Thursday, 3 May 2012, and will take place at the Moat House Hotel, Stoke-on-Trent. For further information, to book places, or to become involved with this event please contact info@glasscharter.co.uk or call Declan Moore, GGF Health and Safety Manager on 07823 335380 or email healthandsafety@ggf.org.uk