The GGF Training Academy provides GGF Members with the opportunities to develop the skills and expertise you need to succeed in the Glass & Glazing Industry.
Our partners, Total Support Training, have a whole host of courses available to members ranging from a 2 hour refresher to a whole qualification. They can be either remote or in person, depending on your preference.
Take a look at the upcoming course below and click on the relevant links for more information and to book.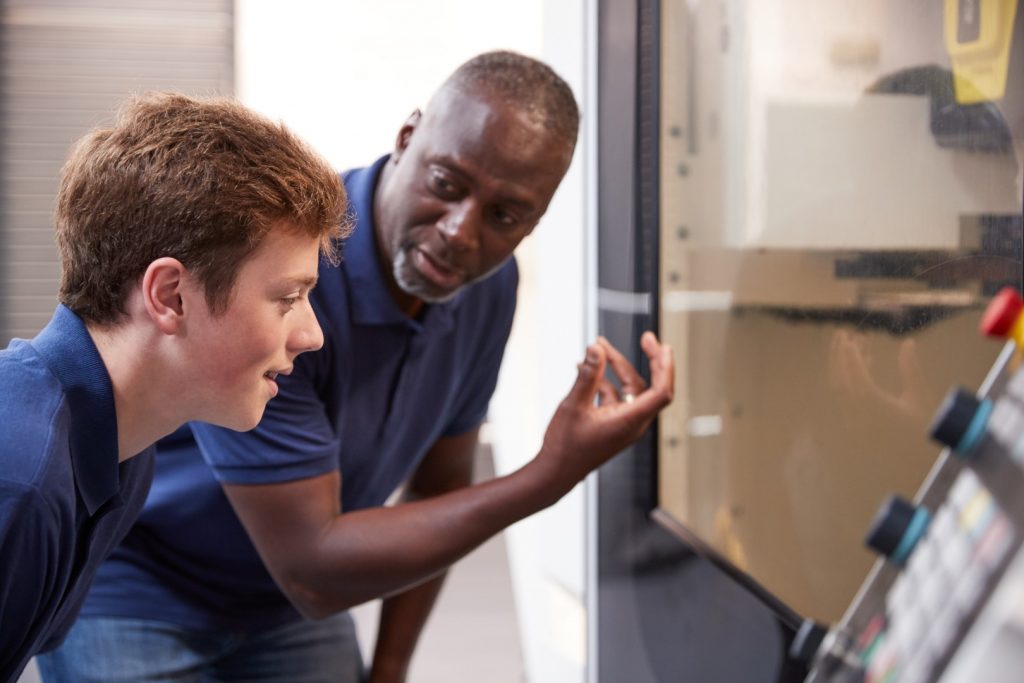 Upcoming Courses
GGF Training Index
Full Courses
Short Courses
NVQ List