The training in the GGF Skilled Pathways Scheme is a mixture of physical and remote learning taking
place on your company's premises, however, your trainee will need to attend off-site training.
The GGF Skilled Pathways Scheme has been
supported by GQA the awarding body for the glass
sector and all those who complete the course
will receive a certificate and also NVQ Level 2
qualification.
Your trainee will be on the scheme for 18-24
months and during that time the following 'off the job'
learning will be required:
5 Day Introduction Course Including

Essential Key Industry Knowledge
Manual handling and storage of glasss
Health & safety knwoledge based training

1 day CSCS Course
3 hour error reduction tools course
3 hour risk assessing course
Alternate 6 weekly digital calls – 3 hours
Alternate 6 weekly face to face sessions with their assessors – 1 day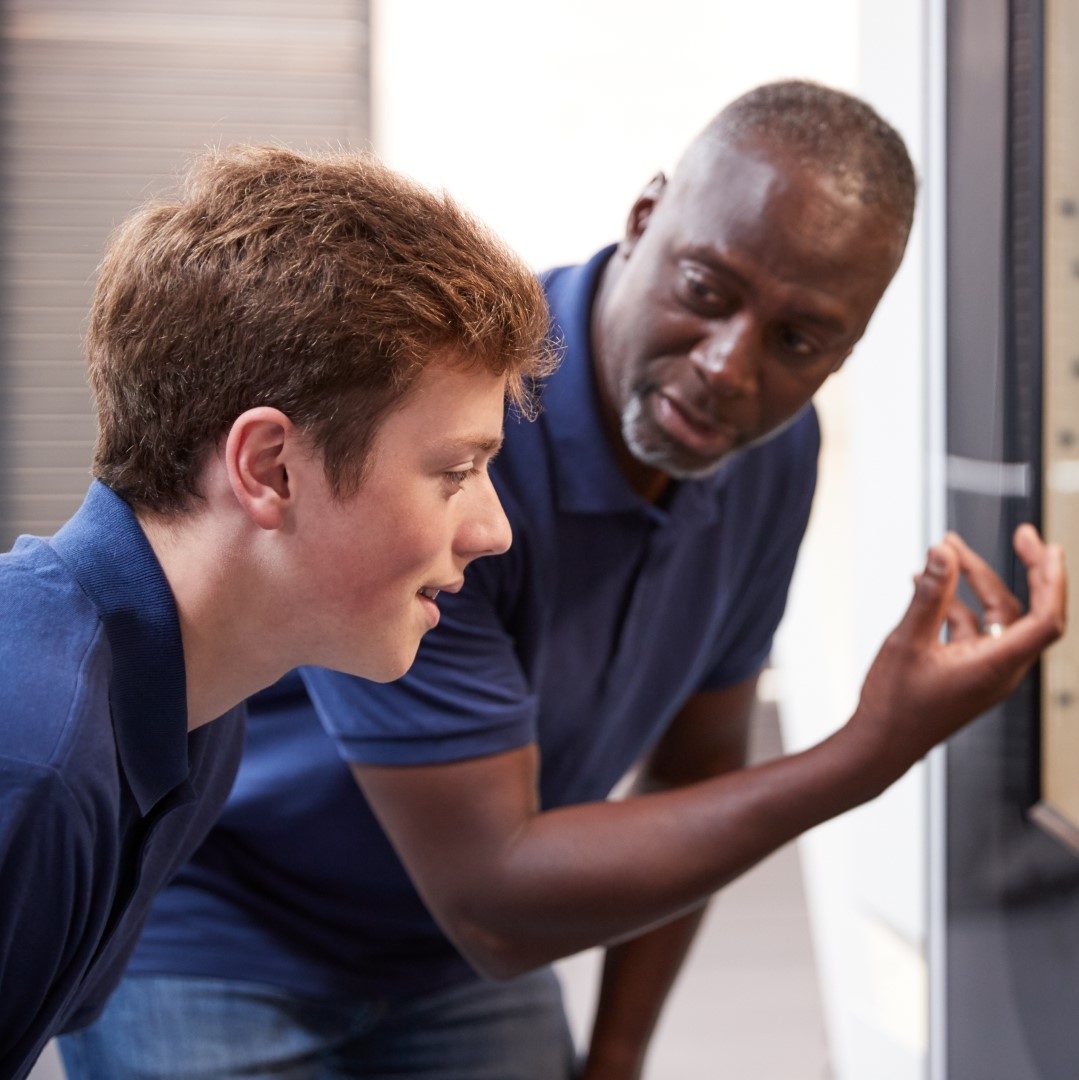 Next Steps
The GGF Skilled Pathways Scheme is a new and exciting initiative and one that GGF Members will welcome. Using the GGF's Technical and Health, Safety & Environment experts' knowledge the Scheme is the first of many developments the GGF is working on to tackle the skills shortage issues and ensure our industry can continue to deliver its outstanding products and services.
If you would like to know more about the Skilled Pathways Scheme and express an interest in being one of
the first companies to benefit then please fill out the Scheme Enquiry Form and send it to the GGF team, who will contact you on the next step