The GGF Skilled Pathways Scheme has been set up to help Member companies
recruit, train and qualify trainees.
In the current landscape for skills and labour, all
companies are struggling to recruit new people
into the industry. Currently, apprenticeships are
not working effectively for the glazing sector. The
GGF Skilled Pathways Scheme will encourage GGF
Members to take on trainees and to ensure they
are trained and qualified to a level of competence that
makes them a valuable asset to a business.
The Government's strategies and targets for Net
Zero between now and 2050, will require an
estimated 500,000 additional skilled workers for the
Construction Sector, the figure includes the Glass,
Glazing and Fenestration Industries need more
skilled workers. Recognising this need and potential,
the GGF Skilled Pathways Scheme will be of real
benefit to its Members.
Scheme Overview
How the Scheme works
Working in partnership with training experts, Total Support Training and the industry awarding body, GQA Qualifications, the GGF Skilled Pathways Scheme aims to
create a time served trade for life and fund training for trainees of up to £4000 per GGF Member Company as part of the pilot scheme.
Training Milestones
The GGF Skilled Pathways Scheme takes between 18-24 months to complete, and you will have to provide a mentor and training throughout this time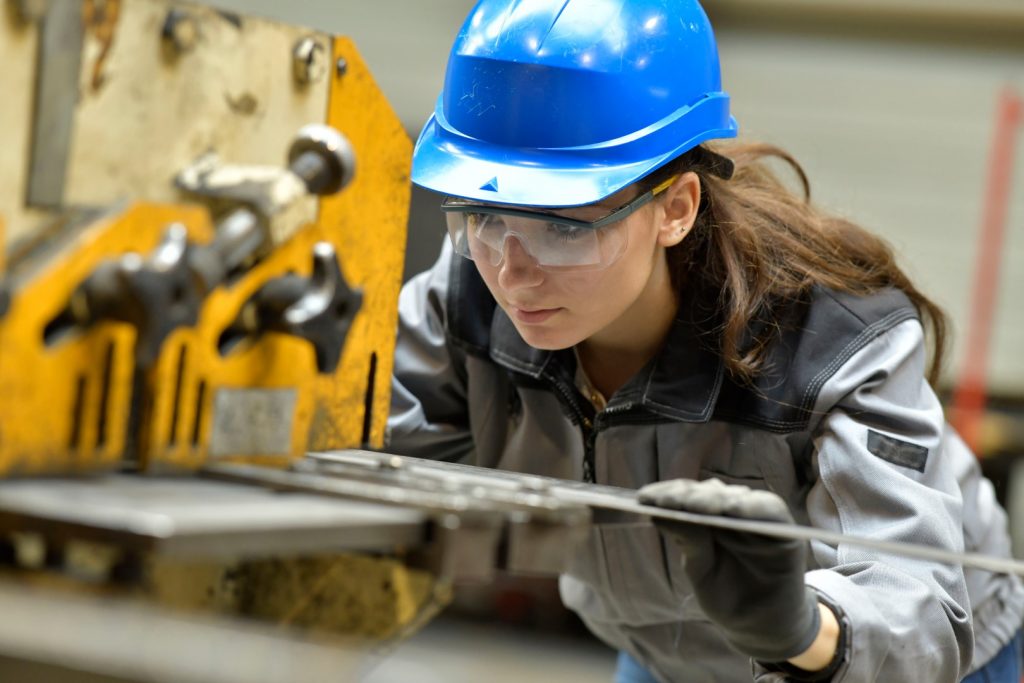 Training – Courses and Qualifications
Your Role
To apply to the scheme you must be a GGF Member
and committed to the Skilled Pathways Scheme in the
following ways: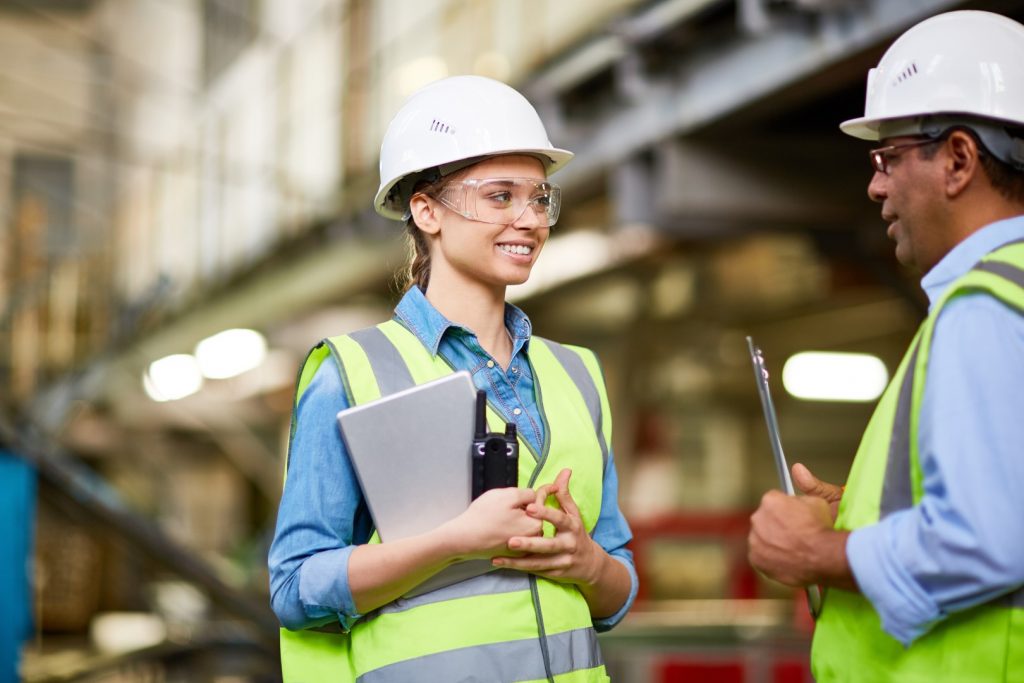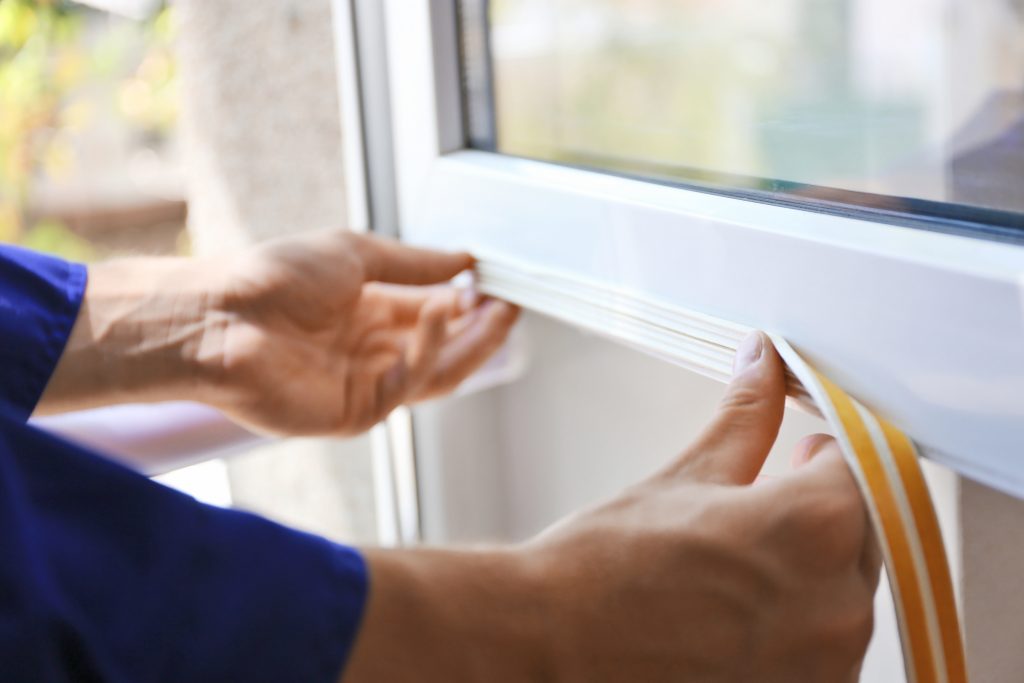 Training
The training in the GGF Skilled Pathways Scheme is
a mixture of physical and remote learning taking
place on your company's premises, however, your trainee will need to attend off-site training.
Next Steps
The GGF Skilled Pathways Scheme is a new and
exciting initiative and one that GGF Members
will welcome. Using the GGF's Technical and
Health, Safety & Environment experts' knowledge
the Skilled Pathways Scheme is the first of many
developments the GGF is working on to tackle the
skills shortage issues and ensure our industry can
continue to deliver its outstanding products and
services.
To apply for the scheme, Members are invited
to contact your GGF Regional Manager or email
membership@ggf.org.uk or complete the GGF
Skilled Pathways Scheme Enquiry Form below.