To apply to the scheme you must be a GGF Member
and committed to the Scheme in the
following ways;
Commitment to bring new people into the industry e.g. School & College leavers and people from different sectors
Commitment to support the trainee with a Mentor
Commitment to allow the trainee time off work to attend off site training courses
Commitment to pay the trainee for the term of the training
Commitment to allow the trainee time to be trained
The GGF Skilled Pathways Scheme is running a
Pilot Scheme from January 2022 and members
participating will be expected to pay fifty per cent of
the training cost of £8,000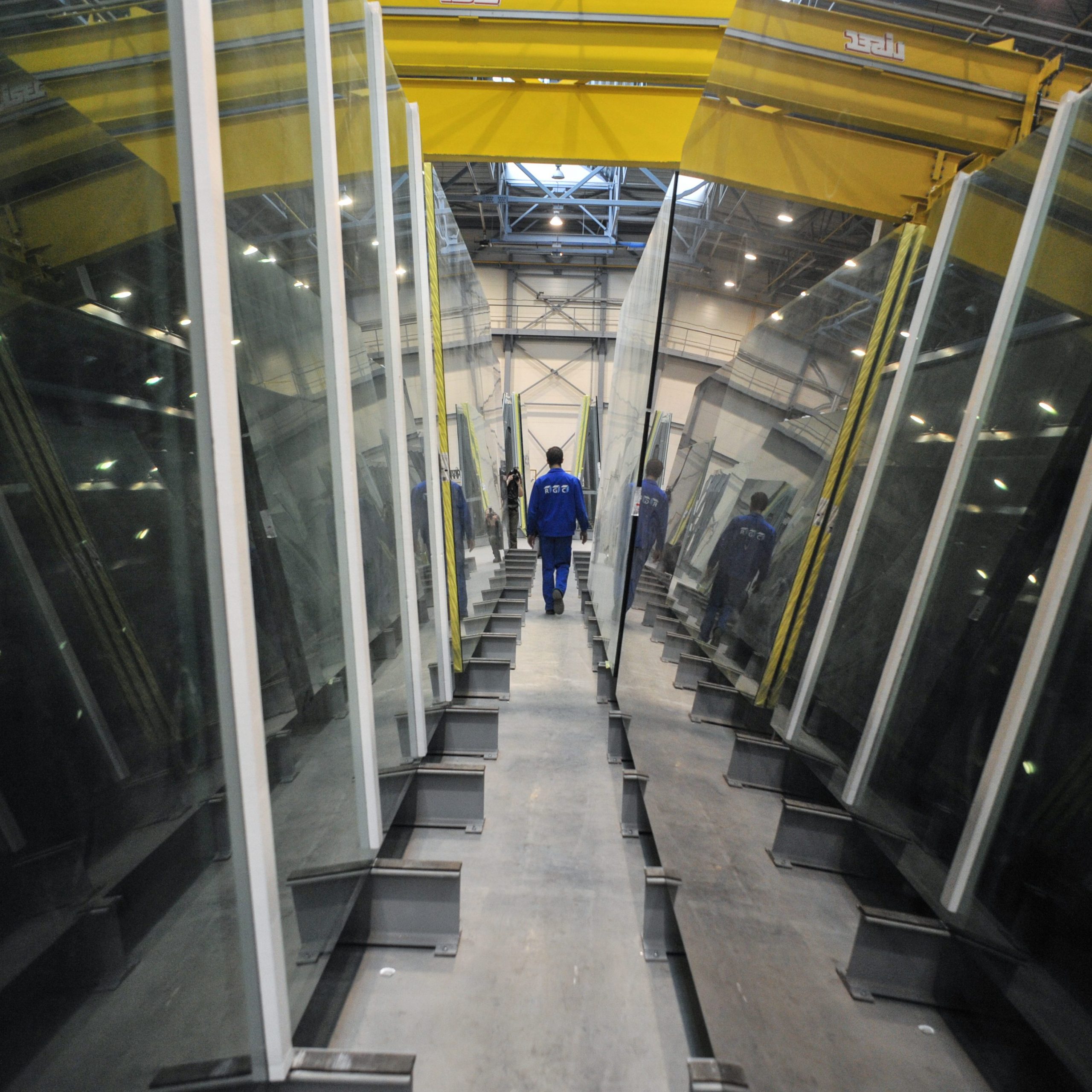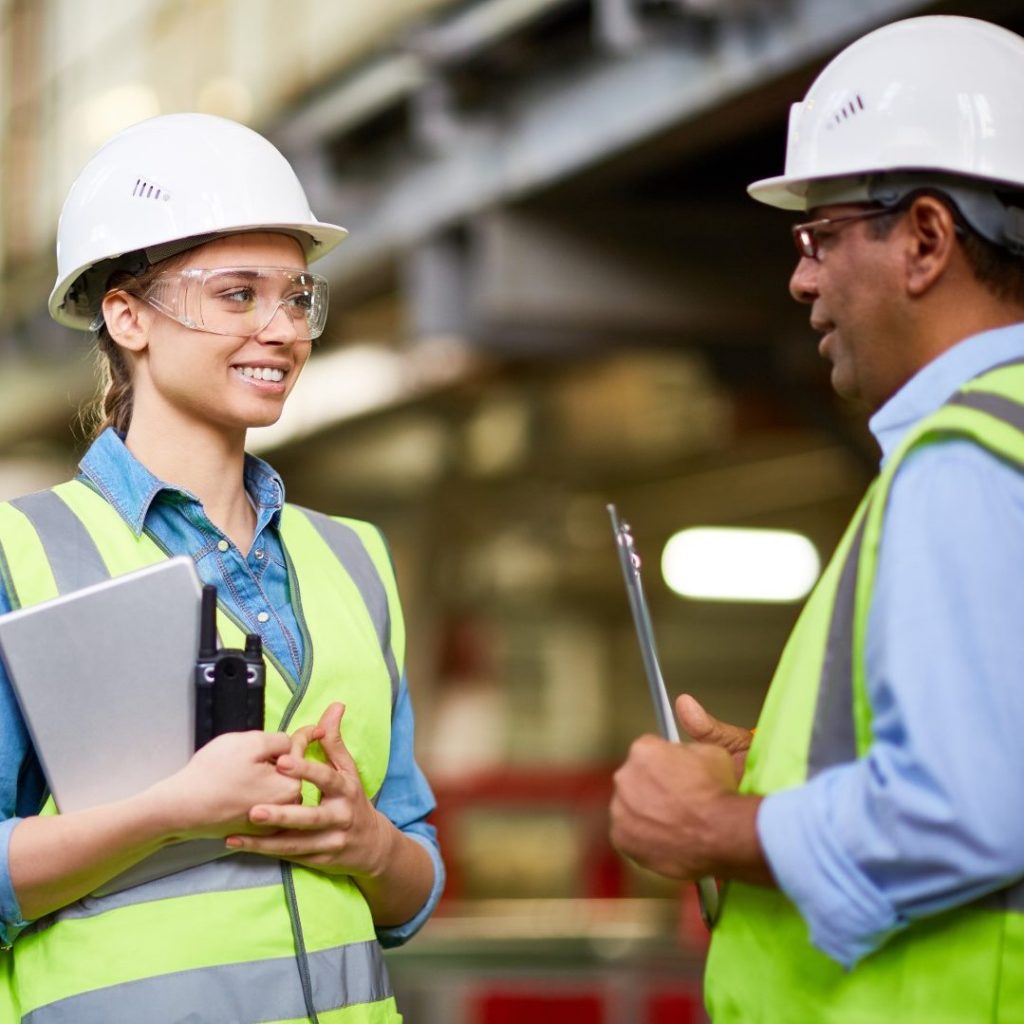 When applying to the scheme, you will need the following documentation to support your application.
A summary why you want to take on trainee
An up to date set of audited and management accounts
Information on any employee training you have undertaken in the last twelve months
A copy of your contract of employment with your trainee that showss he/she will be part of your company for 18-24 months to complete the training
Once your application has been received, the
GGF and Total Support Training will then make an
assessment and contact you regarding the progress
of your application. If successful, the GGF will then
send you full details of how to move your trainee
through the scheme which lasts 18-24 months.
Next Steps
The GGF Skilled Pathways Scheme is a new and exciting initiative and one that GGF Members
will welcome. Using the GGF's Technical and Health, Safety & Environment experts' knowledge
the Skilled Pathways Scheme is the first of many developments the GGF is working on to tackle the
skills shortage issues and ensure our industry can continue to deliver its outstanding products and
services.
If you would like to know more about the Skilled Pathways Scheme and express an interest in being one of
the first companies to benefit then please fill out the GGF Skilled Pathways Scheme Enquiry Form and
send it to the GGF team, who will contact you on the next step