All Publications > Glassi – The GGF Members magazine
In the Winter 2018 edition of GGF Glassi:
Get it in the Diary
The key dates for GGF meetings, industry events and exhibitions for your diary.
Spotlight on
Dr Bernard Lowe reflects on his career achievements and offers his view of future technical issues.
Training for the Industry
Richard Hearn outlines the benefits of quality training for the industry.
2018 Reviewed
A look back on a transitional year with many highlights.
Political Campaigning 2019
GK Strategy outline the work ahead on the political front as the GGF continues its campaigns to government.
MyGlazing.com
James Lee highlights the success of MyGlazing.com, the industry's fastest growing consumer website.
Health and Safety Matters
Phil Pinnington discusses digital devices and their impact in the workplace.
In the Groups and Regions
Venues, dates and contact details for forthcoming technical and regional meetings.
Previous editions of Glassi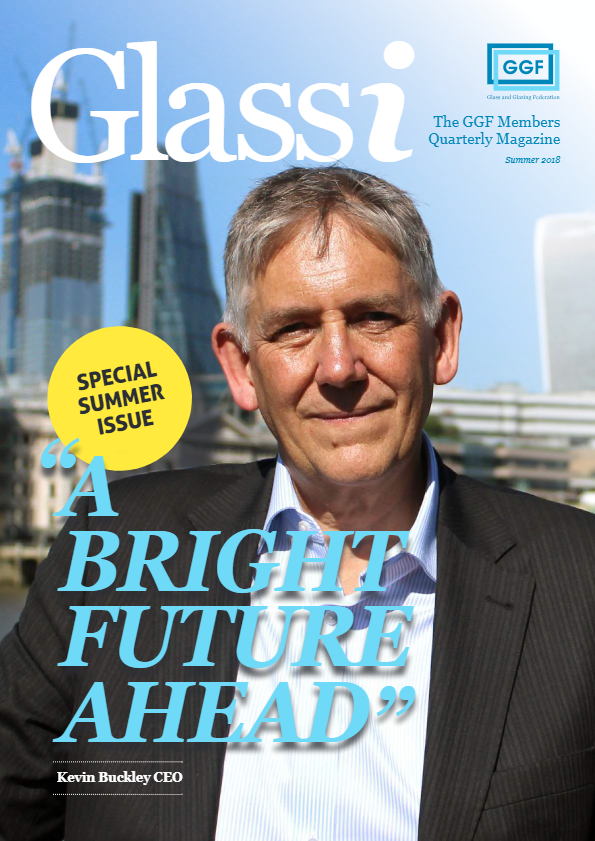 Summer 2018 edition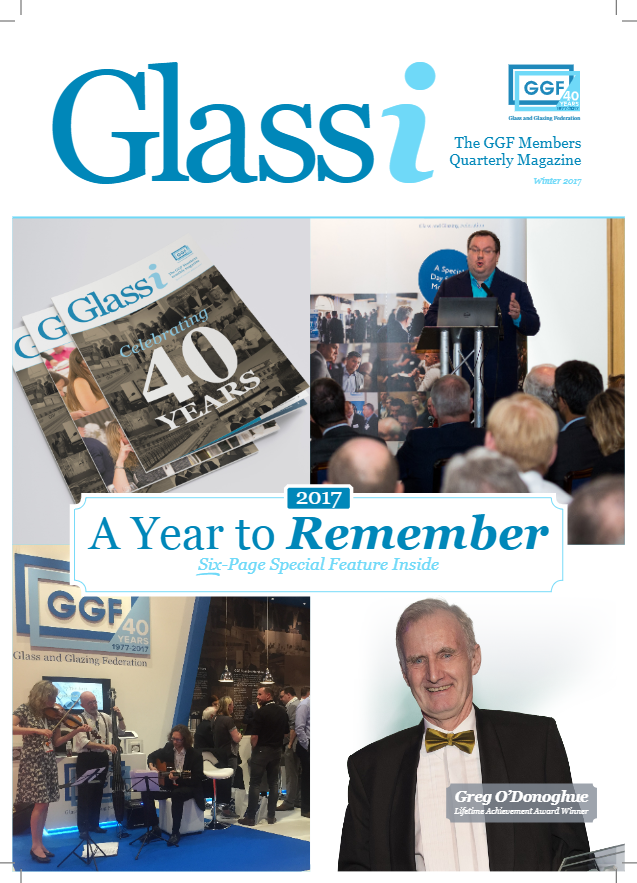 Winter 2017 edition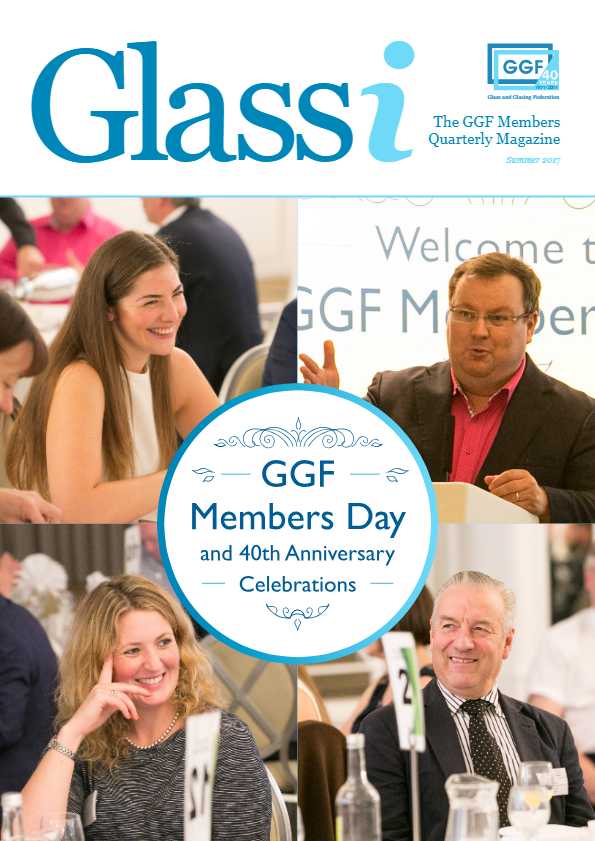 Summer 2017 edition
Spring 2017 edition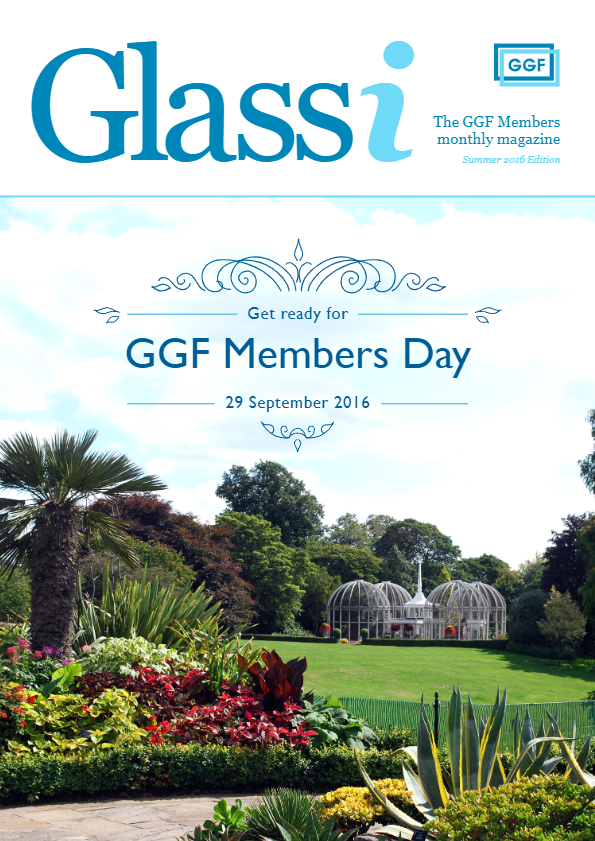 Summer 2016 edition
Spring 2016 edition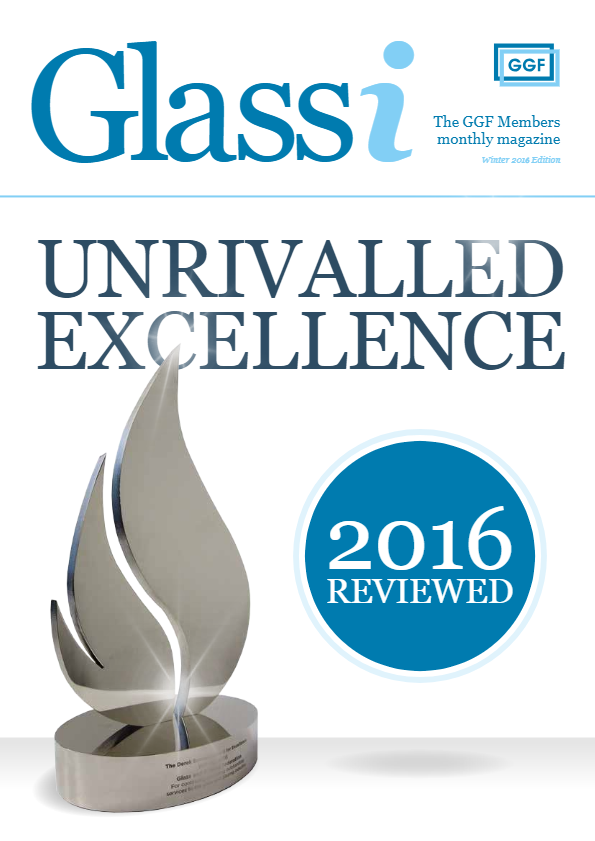 Winter 2016 edition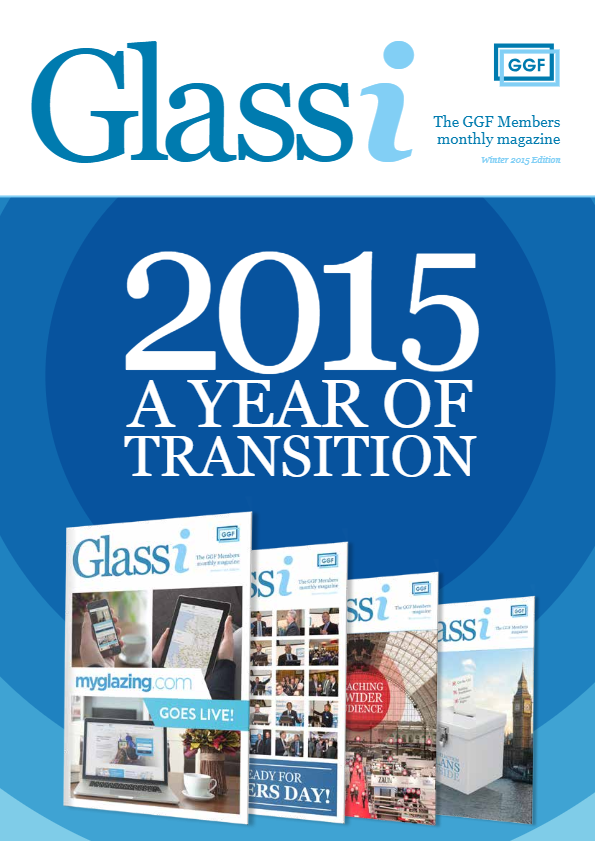 Winter 2015 edition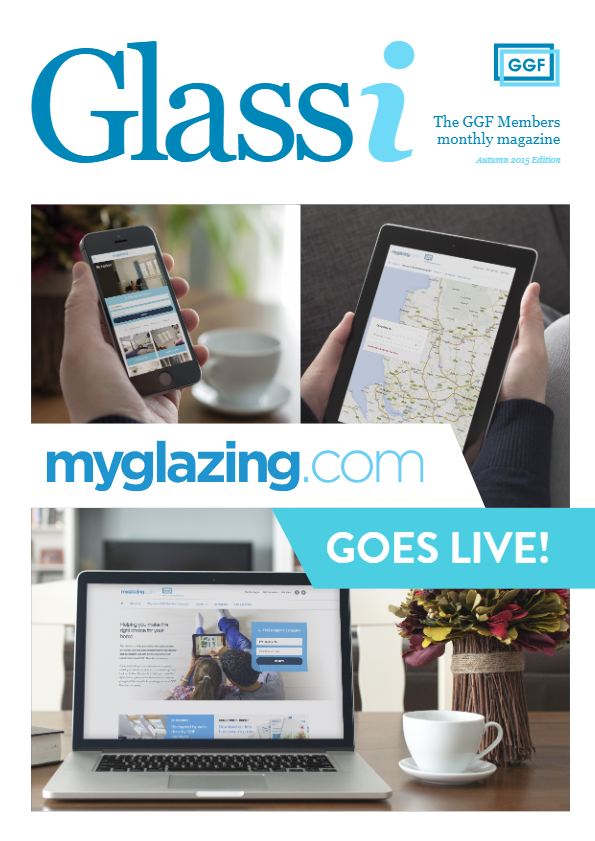 Autumn 2015 edition