We know that world we work in and driving safety within that is complex and challenging and to be successful in that we have over the year built diverse and strong partnerships with companies that can provide solutions to GGF members, because we can't do it all but where we can't do it we want to be able to point you in the right direction.
Below we have listed our partners that we work with in various ways. Some of these partners can provide offers to GGF Members such as discounts so make sure you tell them you are a GGF Member! Make sure you check here often as we are regularly adding more partners.
Citation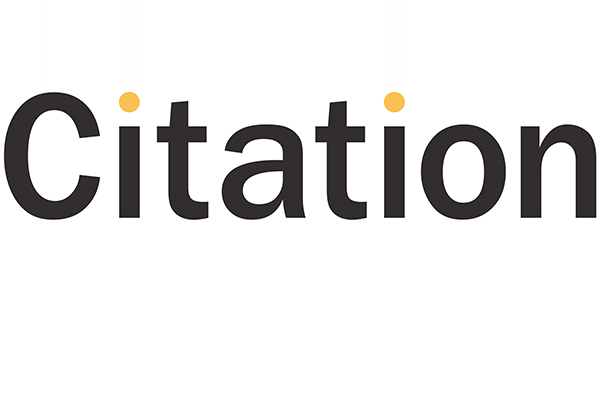 Since 1996, Citation has taken care of the messy, complicated bits of running a business for over 40,000 clients, saving them time and energy that could be better spent on their business ambitions. Citation has a market-leading client retention rate of 92% and our customer feedback is overwhelmingly positive. They offer a 24/7 advice line, manned by HR, Employment Law and Health & Safety experts, we also offer thousands of resources, including free guides, updated articles, training modules, HR and Health & Safety templates, and more.
GGF Members can get a 5% discount on Citation services.
---
Croner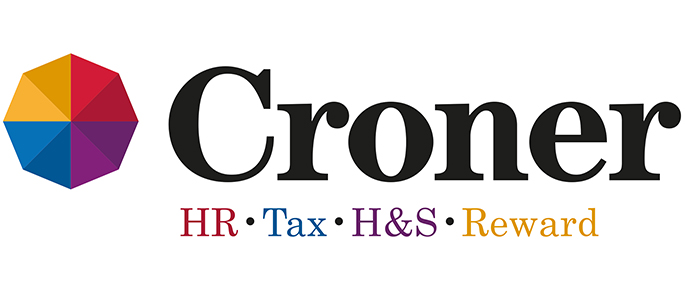 Every day, Croner helps thousands of companies and accountancy firms comply with the law, achieve and maintain best practice, and create value. They specialize in tax & accounting, human resources, health & safety, and a wide range of other sectors, delivering online, actionable information. The GGF Partnered with Coroner-I to provide members with telephone support in the following areas; Commercial legal, HR, HS, Tax, just call this number; 08445618107
---
PQS
Pre-Qualification Scheme
PQS offer the simplest, fastest, and lowest priced means of achieving Health & Safety Approval with an SSIP (Safety Schemes in Procurement) Registered Member Scheme and provide a FREE cloud based Supplier Management software for eligible Registered Buyers to pre-qualify, monitor, and manage the supply chain.
A SSIP Registered Member, PQS provides audit/assessment services to organisations across all sectors including construction, engineering and manufacturing.
How PQS can benefit your business
Independent demonstration of your organisational capability
Enhanced corporate reputation with customers and your local community
Can improve your success at winning new work
The PQS Pre-Qualification Scheme
The PQS Pre-Qualification Scheme is a UKAS Inspection Body and SSIP Registered Member.
In addition to the leading SSIP Health & Safety Approval, PQS offers a wide range of other assessment services that enhance tendering capabilities (e.g. quality, environment, modern slavery, PAS91 )
PQS is already the lowest priced SSIP scheme and GGF members can get an additional 10% discount on services.
As a GGF Member you will be entitled to a 10% discount on this service so be sure to quote the GGF discount code below: GGFPQS10
To find out more call: 0333 567 5670 or email enquiries@pqscheme.com
To register online, follow three simple steps via this link: http://app.pqscheme.com