Working in partnership with training experts, Total Support Training and the industry
awarding body, GQA Qualifications, the GGF Skilled Pathways Scheme aims to
create trajectory and fund training for trainees of up to
£4000 per GGF Member Company as part of the pilot scheme.
The GGF Skilled Pathways Scheme will set a clear career pathway that will attract new people into the sector including those leaving school and college. The training funding will be based around the GGF Glazing Manual which contains the industry's most accurate and up to date technical information and guidance. The GGF has set the following criteria for companies taking part in the Skilled Pathways Scheme.
Each GGF Member will need to appoint a dedicated mentor for the trainee to help steer the trainee through training and qualifications
Funding will apply to trainees who are employed by a GGF Member
Employers must agree to the GGF vetting criteria
Employers receiving GGF funding must fund the balance of the training costs
All funding payments will be linked to milestone achievements.
Funding for training and qualifications will cover two years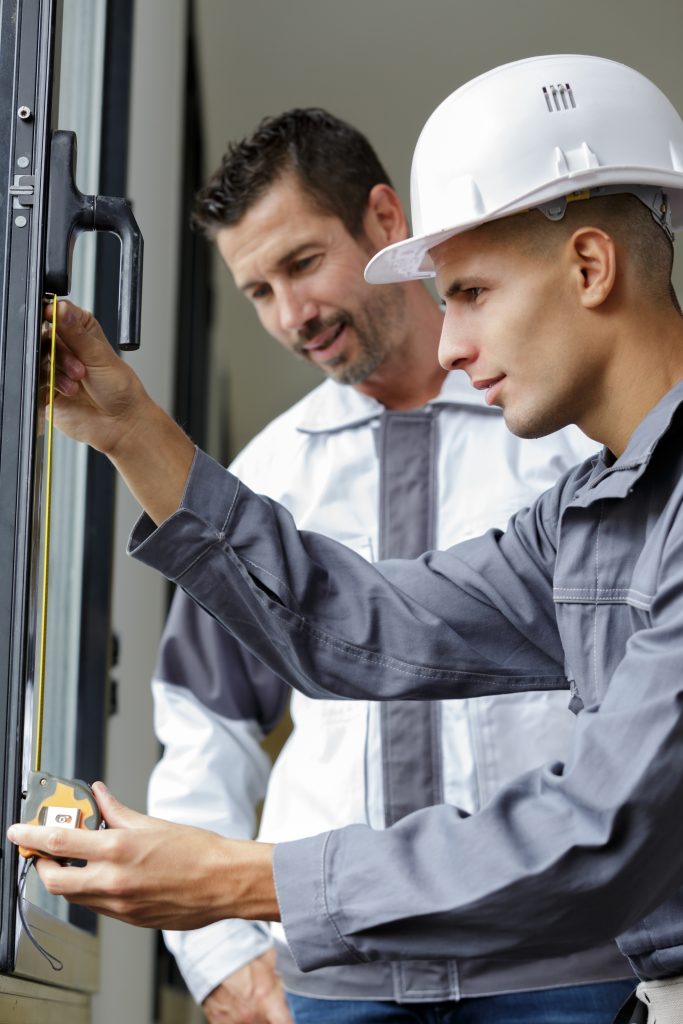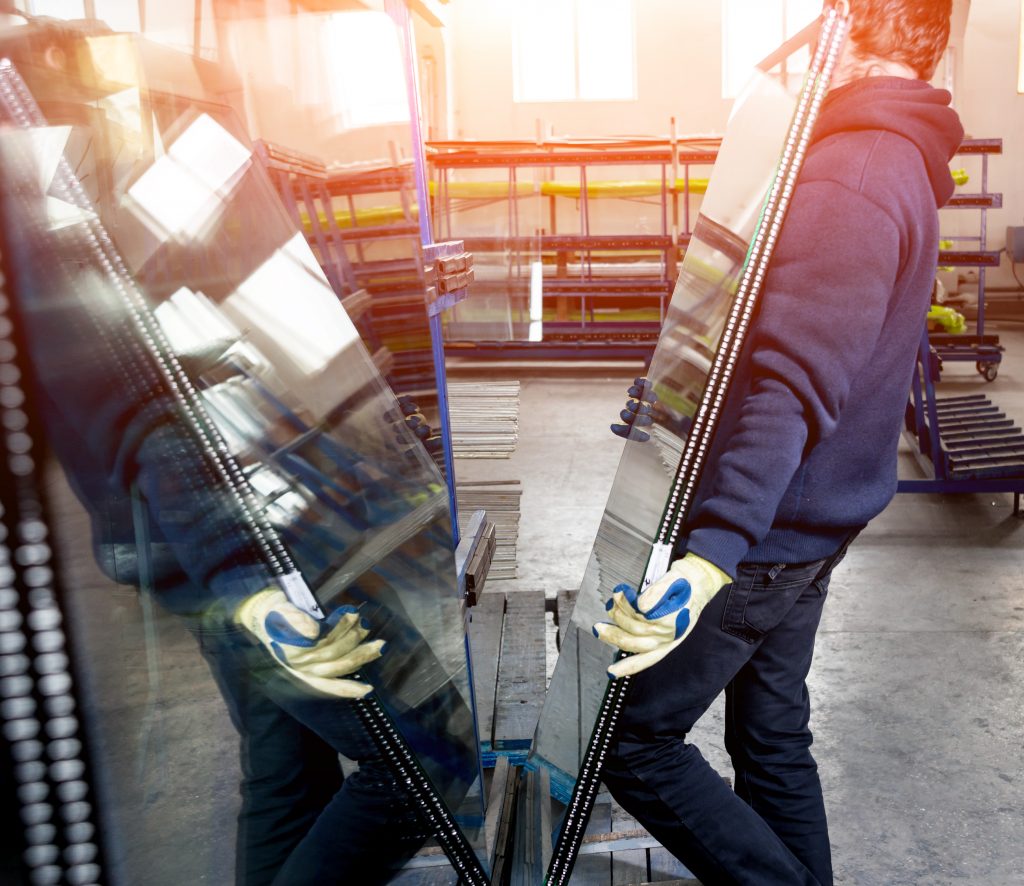 The GGF Skilled Pathways Scheme will start with a
pilot in January 2022, with up to 20 trainees in the
following disciplines:
Glazing (available from April 2022)
Glass Processing (available from April 2022)
Fenestration (in development for 2022)
Fire Resistant glazing (in development for 2022)
Window Film application (in development for 2022)
The above is not an exhaustive list and will be added
to over time.
Training Milestones
Week 1
• CSCS Level 1 Labourer's Card
• Meet your assessor and cohort
• Introduction to the GGF
• Onsite Induction
Week 2
• Human Error Reduction tools
• Employee's Rights and Responsibilities
• Employer assigned internal auditor
Week 4 – 12
• Online Risk assessment course with
Total Support Training
• Start working with internal mentor on
skills within chosen pathway
• Block release for 5 day training course
at Total Support Training
• This includes a new manual handling
course and additional health and
safety training
• Project assignment
Months 4 – 8
• Carry out Research Assignments
• Communication skills assessment
• Start the NVQ Level 2 course
Months 9 – 13
• Development days with Assessor
• Start practical aspects of NVQ course
• Continued development through NVQ
14 – 24 Months
• Continued development through NVQ
• GGF Interview and sign off
• Assessor sign off
• Final Assessment of NVQ