Meet the GGF Board Members
GGF Board Members are elected from across the Federation's infrastructure – including the Glazing Executive, the Home Improvement Executive and the Regional Representatives Committee.
Tony Smith – President & Chair GGF Board
UK Business Development Manager, NSG Pilkington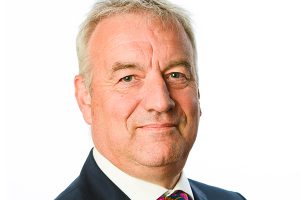 Tony's background in glass & glazing industry in manufacturing and commercial operations is considerable, working within both domestic and commercial sectors. Tony has been on the GGF Board since 2012 representing the Flat Glass Manufacturers Council and more recently the Chair of Glazing Executive. Tony's knowledge and acumen of the political arena has also seen him elected to the GGF Political Strategy Committee in 2017.
Natalie Little – GGF Group Vice President 
After working in the Banking Industry for over 13 years, Natalie took up post in her family's installation business as Commercial Director. Applying contract management, supplier management and mortgage acquisition strategy to the small family business has meant that the professional and corporate oversight has resulted in strong growth, coupled with local monopoly in the retail installation market. Strong customer centric ethics and a relentless drive to be the best is the transferable benefit to the GGF Group during her short membership tenure.
On being elected to be Vice President in January 2022 Natalie shared "To be elected into the trusted and humbling position on the Board of Directors of the GGF is an absolute honour. I commit to invest energy and focus into engagement and collaboration during my term, with the ambition to bring the GGF to be a force for good in the industry".
John Agnew – GGF Group Managing Director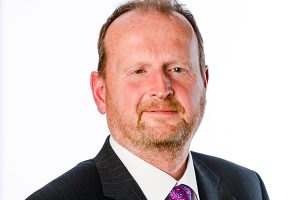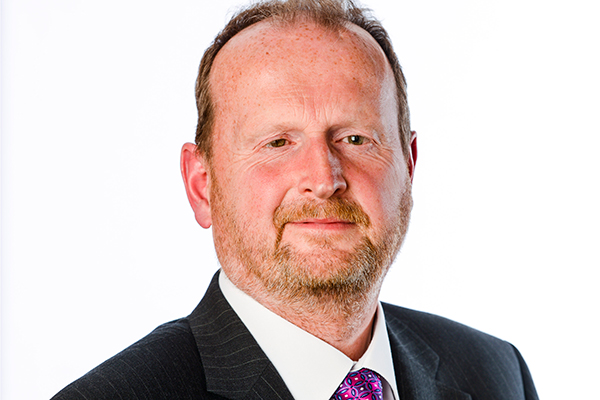 John is the GGF Group Managing Director and has worked in the Glazing Industry all his working career. His career started in the Home Improvement Sector as the accountant for a company that manufactured and installed PVC windows, doors and conservatories. His role progressed into broader management as the business expanded in 1989 into glass processing and sealed unit production when the was appointed Managing Director.
Following further expansions of the glass processing business during the 1990's a new facility was established in 1999 for the production of curved glass for the home improvement and automotive sector. Following the acquisition of the business in 2008 John continued to be responsible for all operational aspects of the business his role developed into wider Business Development activities prior to joining the GGF and Managing Director in 2022.
Alex Gray
Managing Director, Supaseal Glass Ltd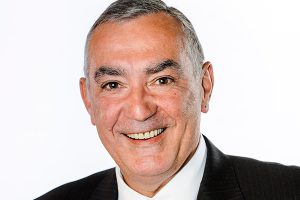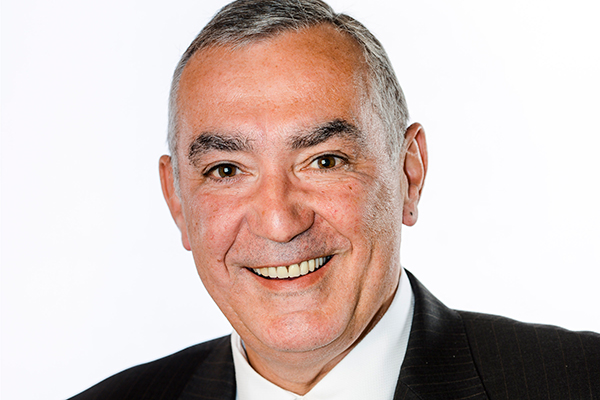 With over 20 years' industry experience, Alex was elected onto the GGF Board in 2016 to represent the GGF Regions. He has been chairman of GGF Scotland since 2012 and is particularly active in political and technical issues affecting Scottish Members. He has been instrumental in developing the GGF's strong working relationship with Historic Environment Scotland (HES).
Richard Sellman
Technical Manager, Thermoseal Group Ltd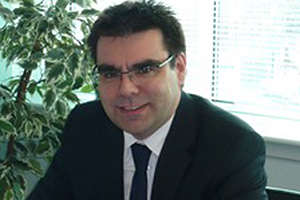 Richard has been involved in the UK Insulating Glass Unit Market since the mid-1980s, initially as a development Chemist working on the development of Insulating Glass Sealants and later in more commercial roles, both marketing and sales, for two large multinational organisations.
He has attended the GGF Glazing Components Group meetings since the 1980s and is currently
Joint Chair of the Components/Insulating Glass Manufacturers Group
Chair of the Glazing Executive
Representative of the GGF at B/520 Glass and Glazing in Building Standards Committee
Representative for BSI (British Standards Index) at CEN TC129 WG4 (the committee responsible for EN1279 – the European Standard for Insulated Sealed Glass Units.
Currently, Richard is Technical Manager for Thermoseal Group Ltd, responsible for all of the technical development and Quality systems, including the implementation and administration of ISO 9001:2015.
Paul Kellett
Head of Quality & Technical, Anglian Windows Limited.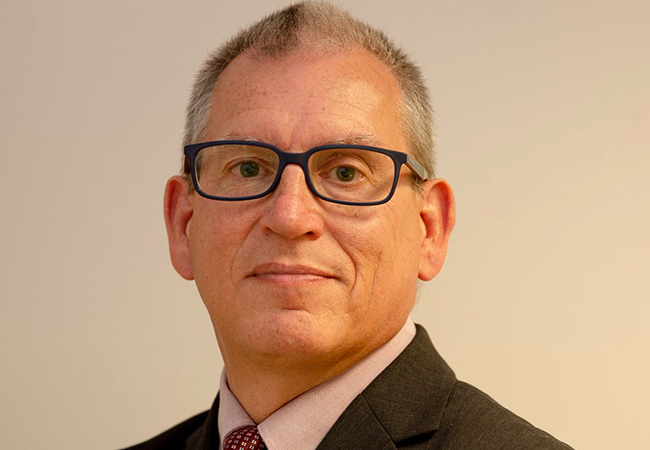 Paul has been part of the home improvement industry for over 38 years, mostly in a senior technical role but also as part of multi-disciplinary business management teams.
He has been involved with the GGF and other trade bodies for much of this time, helping shape and create product standards and codes of practice for the industry.
Being an experienced chair of trade body committees with memberships representing a wide variety of interests, both technical and commercial, Paul has chaired the GGF Insulating Glass Manufacturers Group and is currently a Member of the GGF Standards Committee as well as being Chair of the Home Improvement Technical Group (often referred to as the GGF Hi-Tech Group).
As Head of Quality and Technical for Anglian Windows Ltd, Paul is responsible for Quality Assurance of manufacturing, product and system accreditations and product design and development.
As well as his broad experience of membership trade bodies, Paul brings to the GGF Board a deep understanding of the industry issues, manufacturing and installation across the supply chain.
On joining the GGF Board in March 2020, Paul commented, 'I have joined the GGF Board at what is undoubtedly a very challenging time for the Federation and its Members. I am looking forward to playing my part in ensuring we have a sustainable yet dynamic Federation that can continue to provide the support which our members need and deserve."
Mark Gadja
Head of Technical Services and Certification Manager, REHAU Ltd
Mark has been with REHAU Ltd for 20 years, initially as a Design Engineer before taking up various positions including Head of Quality REHAU UK for the windows and automotive sector
His successful career path includes experience in working to ISO 9001 & TS 16949 and working with organisations aiming to – identify, document, implement and maintaining controlled improvements, to ensure customer expectations are met
''I have a good understanding of all aspects of our industry and over the years have developed close working relationships throughout which, assists with my role within REHAU Ltd and, will further assist to establish a positive and valued position within the GGF with an aim to contribute towards improving support and guidance given to all our members ''
Mike Butterick
Marketing Director of Saint-Gobain Glass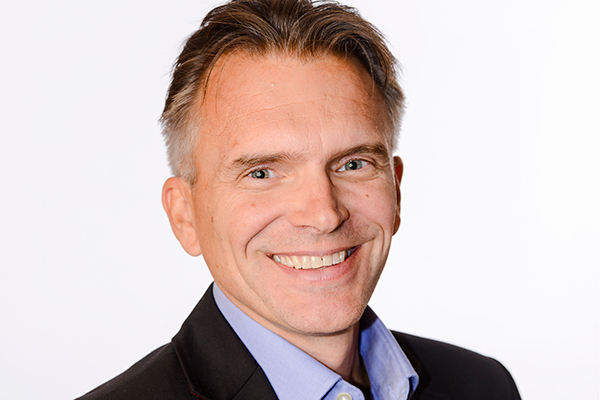 Michael is the Marketing Director of Saint-Gobain Glass United Kingdom and Ireland. He has thirty years' industry experience in the glass and glazing, and window systems industry.
His academic background includes a Masters of Business Administration (MBA) from Nottingham University, and a degree in Design and Technology from Loughborough University. Michael also has professional marketing qualifications gained through the Chartered Institute of Marketing (CIM) and from Cranfield University School of Management.
Michael is Chair of the Flat Glass Manufacturers' Association (FGMA).
Dave Broxton
Managing Director of Bohle Ltd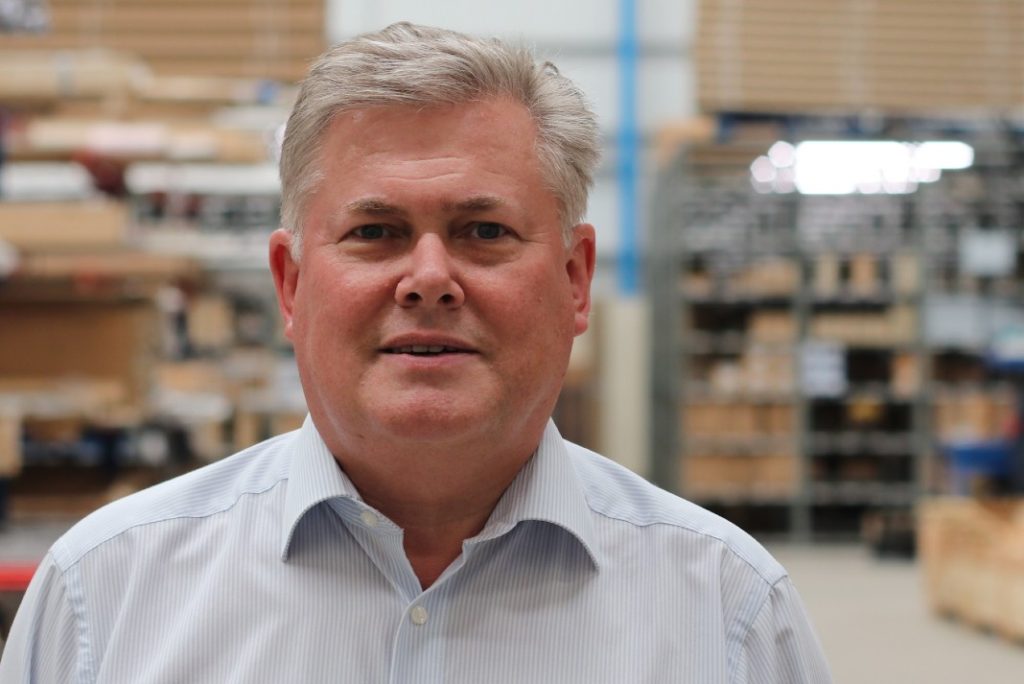 Dave Broxton, Managing Director of Bohle Ltd for 13-years, primarily tasked with developing and implementing strategic business plans as well as defining company policies, maintaining relationships with stakeholder's and driving organisational success through strong leadership skills and results driven methodology.
An excellent communicator with 32-years involvement in the glass and glazing industry, primarily in sales and marketing roles within both large PLC's and SME's with an in depth knowledge of trade media and events. A strong background in Corporate Governance and lengthy experience within Member organisations, including 12-years within the GGF, with 6-years as Regional Chair and participation on several working parties.