The glazing industry has a number of exciting opportunities for the next generation of workers to have a major impact on UK construction and the look and feel of homes up and down the country.
If you're looking for a career then glazing will provide you with all the opportunities, friendships, skills and rewards you could ever wish for. We're looking for anyone who wants to forge a new career and a willingness to learn with industry-leading organisations. The GGF Skilled Pathways Scheme has been set up with your future in mind.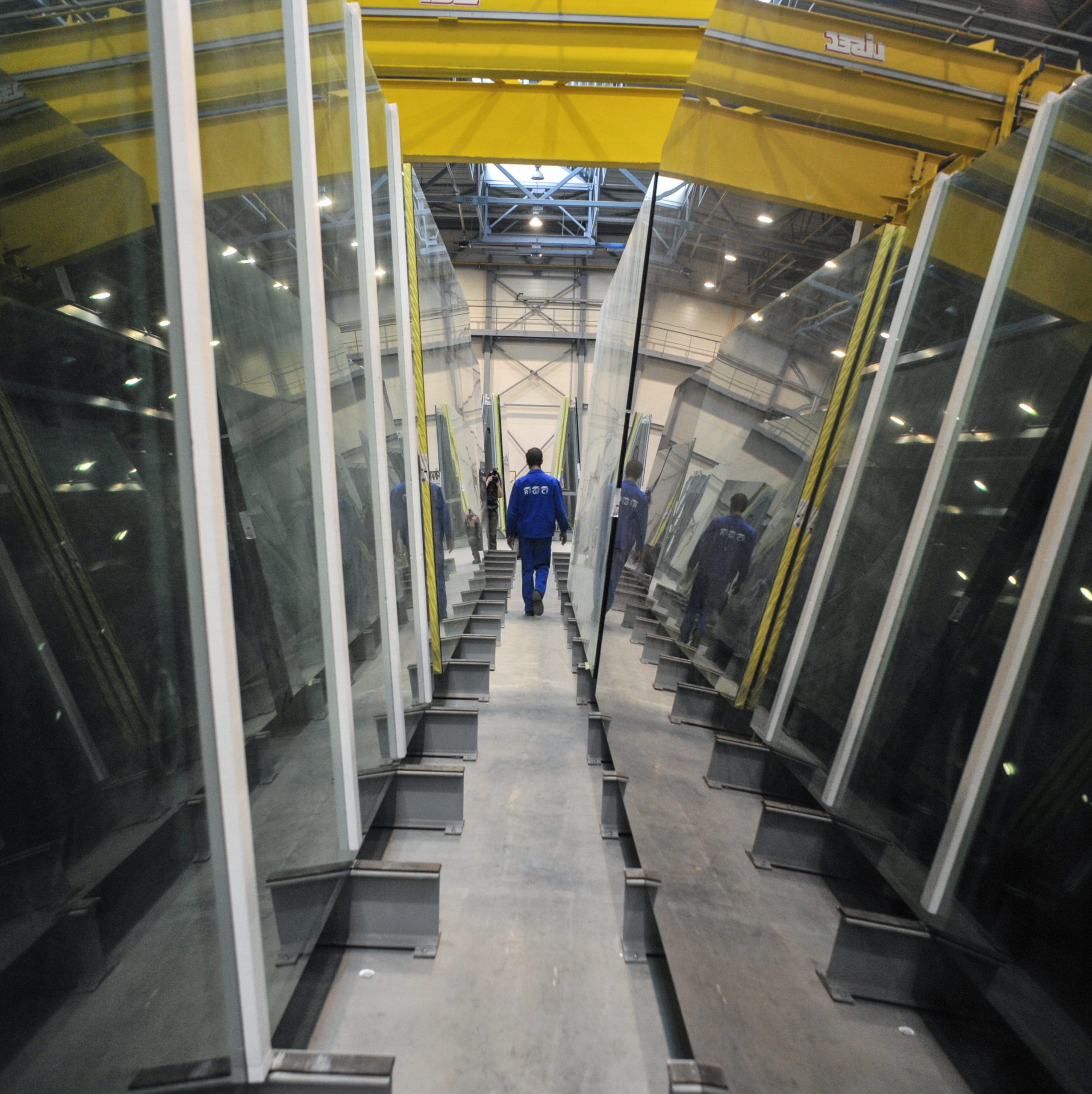 Glazing Industry
Glazing is a £4 billion industry that employs 100,000 people across the UK.
The glazing industry attracts creative, passionate and hard-working people.
Sound like you? Learn new skills, become an expert and stand out from the crowd.
You don't have to go to university to earn good money. The GGF Skilled Pathways scheme enables young professionals to join the glazing industry, start earning money now and learn a trade.
There's no cost to join and the GGF and your new employer will pay for your training through the scheme.
Who Can Apply?
The GGF Skilled Pathways Scheme is open to candidates eager to start work, earn good money and learn the skills to give themselves a head start in an exciting industry.
As long as you're 16 or over and are looking for on the job training then this could be exactly
what you're looking for.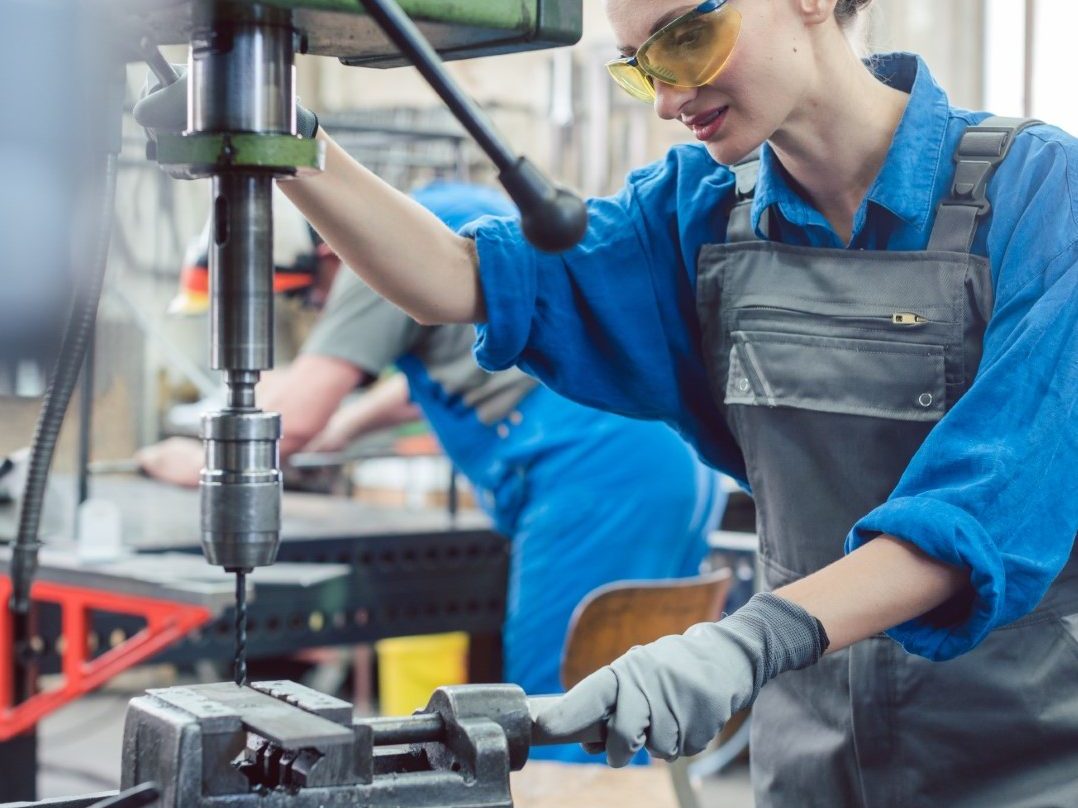 Because trainees learn on-the-job you'll be working for an employer and getting real-world training to ensure you'll be learning the skills required to set you up in your career. You can use your experiences to develop leadership and management expertise as well. You'll receive all the support and guidance you need from industry experts to help you forge a successful career in the glazing industry.
Timeline
The GGF Skilled Pathways Scheme takes between 18-24 months to complete and you will be provided with a timeline of your progression and training throughout this time.