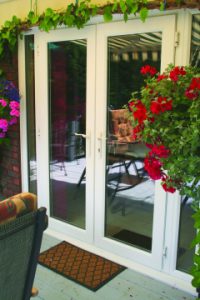 The Insulating Glass Manufacturers Group is a well established technical Group which reports to the Glazing Executive.
It represents the interests and concerns of its members and will provide updates on latest Federation matters and on any changes that could affect them; it also gives advice to the Federation with regards to any changes to standards, and will provide information where necessary regarding the development of different products within the industry. The Group has a responsibility to approve, maintain and update Federation technical literature within its field of expertise.
Membership is open to any Federation member who can show they manufacturer insulating glass units to either the harmonised standard BS EN: 1279, or to another standard that is equal to or better than that; and also to consultants who have specific experience in relation to the Group's activities.
The Group meets four times a year and has very strong ties with the Glazing Components Group. To find out more about the Insulating Glass Manufacturers Group please contact the GGF.
Minutes and Agendas
No Events
Minutes and agendas
Archives