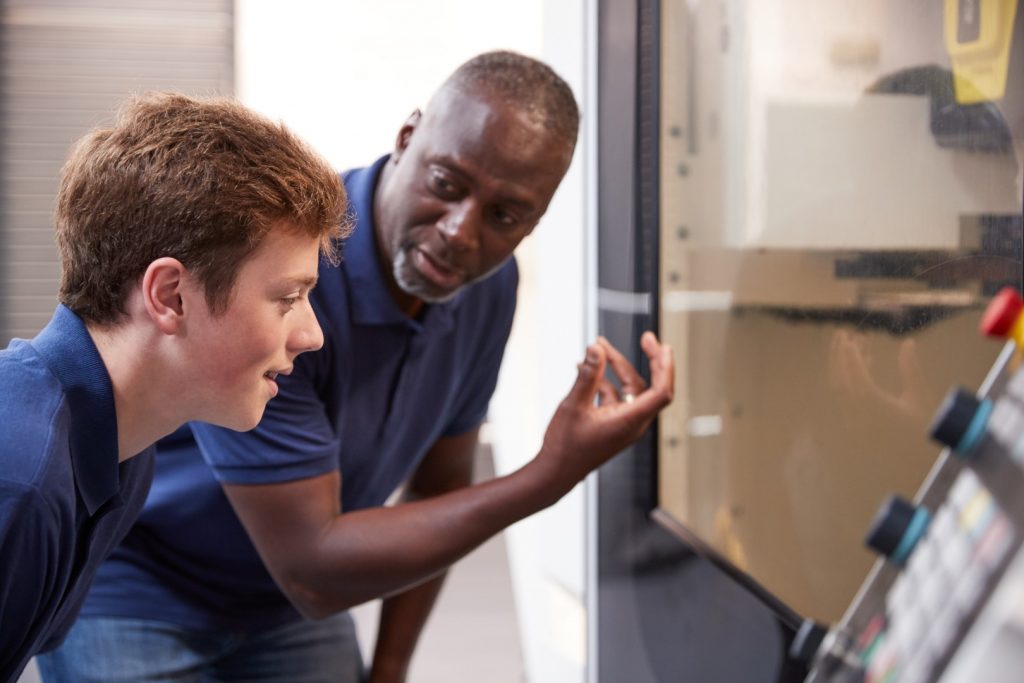 GGF Skilled Pathways Scheme – Don't Miss Out!
The GGF Skilled Pathways Scheme was formally launched at Member's Day last year and excitingly, the first cohort of recruits will be starting the scheme in April of this year.
Not A GGF Member... then Join Today
As a Glass and Glazing Federation Member you'll gain exclusive access to the industry's best technical guidance, the trusted GGF logo, health & safety support.