GGF Partner, Croner (the employment law specialist) is conducting a special weekly Q&A on Facebook to help Employers Post-Lockdown.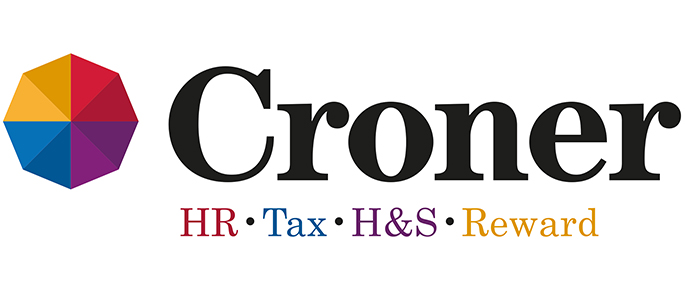 The live online session starts at 12 noon every Wednesday.
The company has also produced a video in relation to the Next Steps Employers should take as we emerge from impact of the COVID-19 pandemic.
The Next Steps for Employers Post-Lockdown
In today's stream, our Associate Director – Operations, Paul Holcroft, answers your HR questions on how to manage your company & employee's during the COVID-19 crisis.
Join Paul Holcroft for a live Facebook Q&A every Wednesday at 12pm and get instant answers to your most urgent problems.
FACEBOOK LIVE Q&A
Take me there