In April 2018, the GGF appointed Kevin Buckley as interim Group Chief Executive with the appointment being made permanent in October 2018. Since then the GGF has made great strides as it continues to deliver key benefits for Members. In this issue of Members', First Kevin shares his thoughts on his first 12 months.
It's fair to say that when I became Group Chief Executive, I was very familiar with the GGF commercial subsidiaries but had less knowledge of the industry and the Federation. In the last twelve months, my views have been transformed. I'm continually amazed at the breadth and depth of the GGF Membership and of the loyalty and commitment of the many passionate individuals that contribute to the Federation.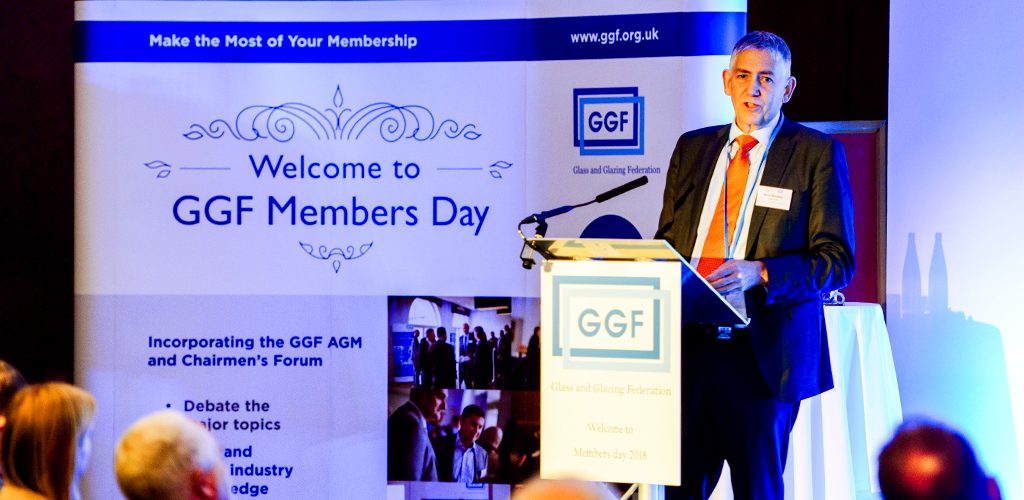 In the last 12 months, it is worth noting the significant progress we have achieved in such a short space of time. In no particular order, we have:
Expanded and reconfigured the GGF Regional team with two new Regional Managers. Our aim is to work with Members to continue to facilitate regional meetings which appeal to existing and new Members whilst not losing the best attributes of what we currently do
Launched the GGF Training programme for installers and surveyors
Continued to promote the GLASS Charter – the GGF's health and safety scheme to help you provide a safer working environment for your employees
Launched a new intranet system to improve internal communications and enhance staff engagement
Developed more focused political strategies for fire safety, energy efficiency, skills and training
Created a new External Affairs department to focus more on media relations and PR
Worked closely with government and our strategic political agency on issues associated with Brexit which is something we will be refreshing very soon, given the recent changes to the timeline
Refocussed the GGF Heritage Group which has its next meeting on 1st May and I encourage you to become involved, if you operate in the heritage or conservation sectors
Launched the new GGF Brand guidelines and a new sharper logo
Launched the new GGF website – making it easier to navigate across all digital devices
Recruited over 50 new Members into membership
Launched a new fortnightly newsletter called "Members First" to ensure that all Members receive GGF news first and in a clear and easy format – if you're reading this, I guess it's working!
Hosted, organised and contributed to multiple high profile events starting with Members Day, and including the recent President's Reception, a 'new Members' introduction event planned for the 4th July, the FIT show and of course, Members Day 2019 on the 25th and 26th September; including what I hope will be an exciting evening networking event hosted at the London 'Museum of Brands'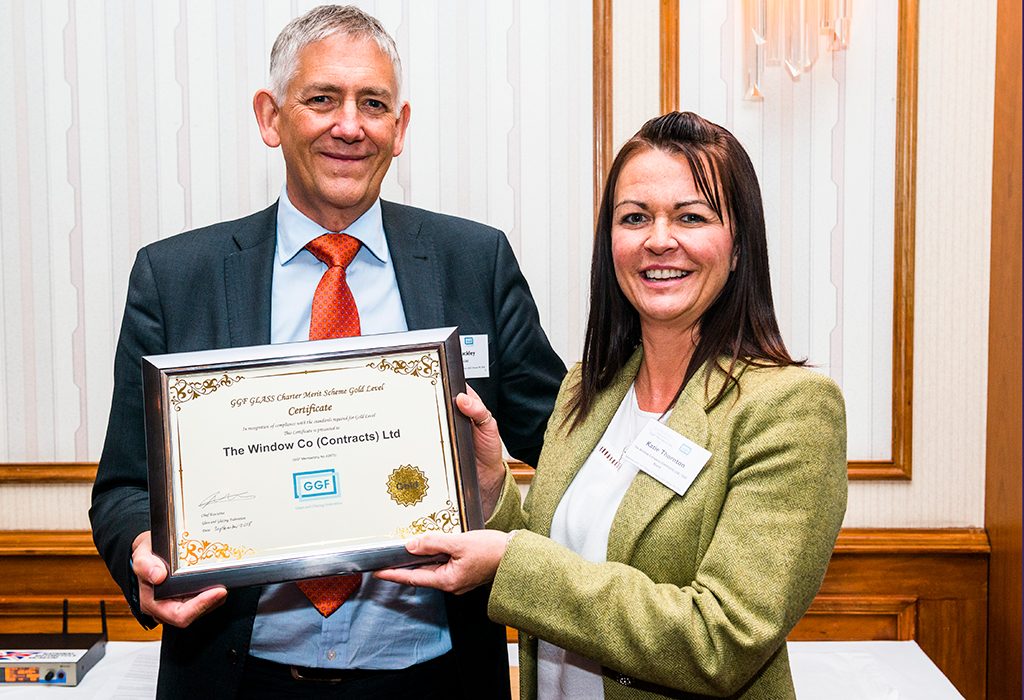 These are just some of the outstanding projects the GGF Staff has delivered and continue to deliver for Members.
One thing that I have found most worthwhile, has been discussing GGF activities with our Members and listening to your comments and suggestions. A common perception is that the GGF senior staff don't visit Members often enough and don't value their views. I believe that making myself available to Members in various forums, talking about what I am doing and listening to your opinions is one of the most important aspects of my role. I have made it a personal objective to do this and in the last six months, I have visited Members both individually and through attending many of the Regional, Technical and Members' meetings which we organise.
In addition, I have reviewed last year's Members' Perception Survey and we have shaped our strategies around your responses. For example, the training courses we now offer have been created as a direct result of what you said you wanted in the survey.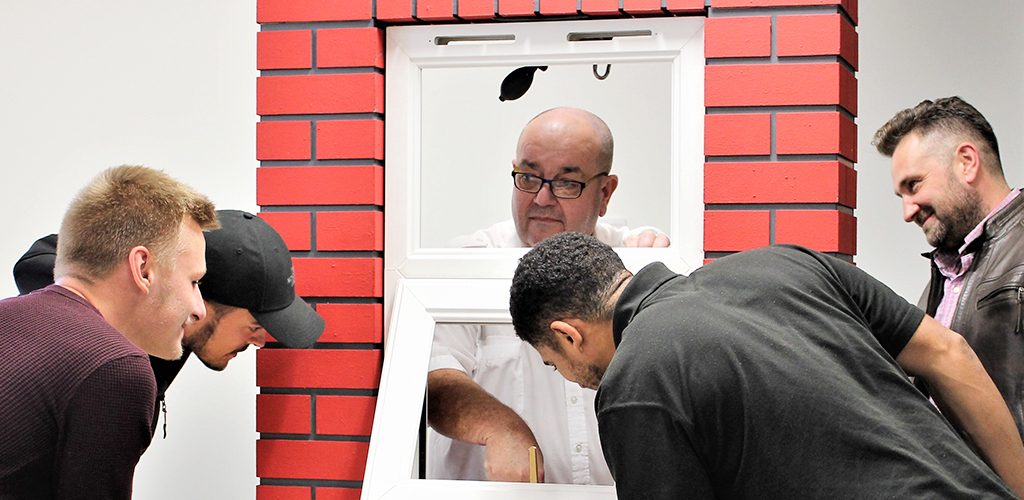 It has been an enjoyable twelve months but it's only the beginning. For the rest of this year the GGF has much to aim for as we will be increasing our technical resource, publishing more technical documents, developing and promoting our training courses, launching new health and safety publications, developing our political campaigns, making our internal processes more efficient and continuing to build our relationships and developing synergies with like-minded organisations.
We are also constantly raising our profile in the industry through our extensive trade and consumer communications and at high profile trade exhibitions such as FIT Show 2019 and FIREX.
At both events the GGF will have a strong presence, presenting seminars, imparting technical expertise, promoting best practice, engaging with the industry and also continuing to bring more companies into the GGF Membership as part of our recruitment strategy.
There's lots more to do and much more to come as we make it our mission to continue to provide better services and improve the trading environment for GGF Members.