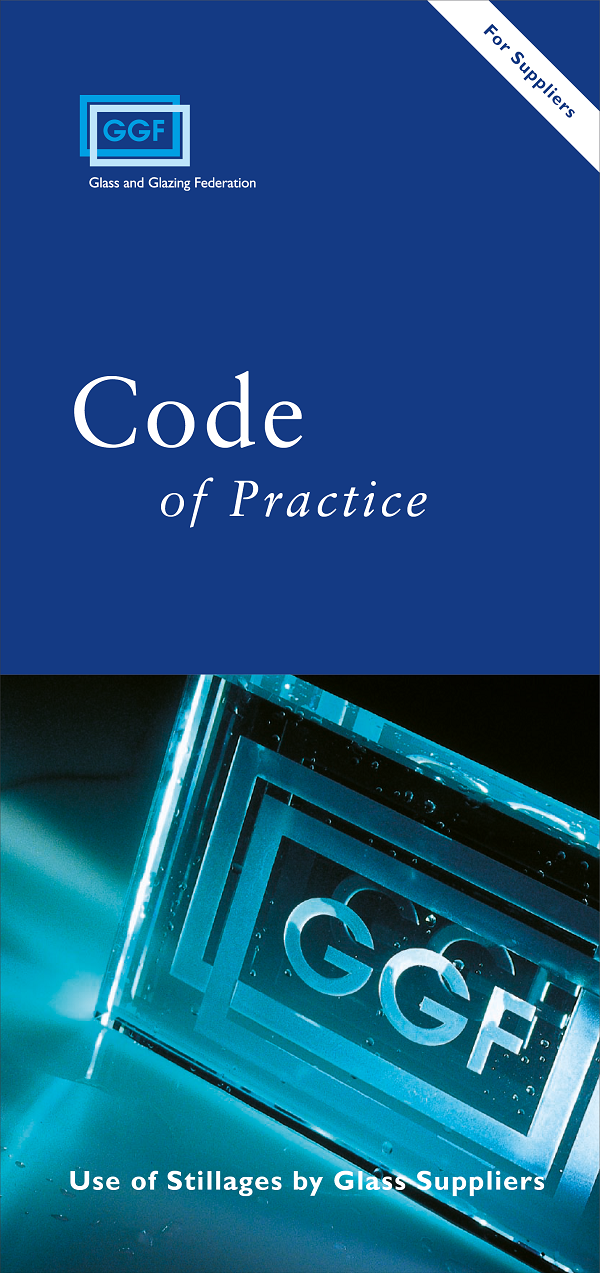 Code Of Practice – Use of Stillages by Glass Suppliers
This publication has been produced for the benefit of manufacturers and suppliers of processed flat glass when:
1) Delivering products for use on construction sites and to other processing sites; or
2) Using stillages either as packaging or for lifting glass to enable safe loading, delivery and unloading.
GGF Member? Log in to view or download this GGF publication.

---
Enjoy full access to GGF publications with GGF Membership
Members of the Glass and Glazing Federation can view and download GGF publications for free on our website and benefit from significant discounts when ordering print copies from the GGF Shop.