Latest publication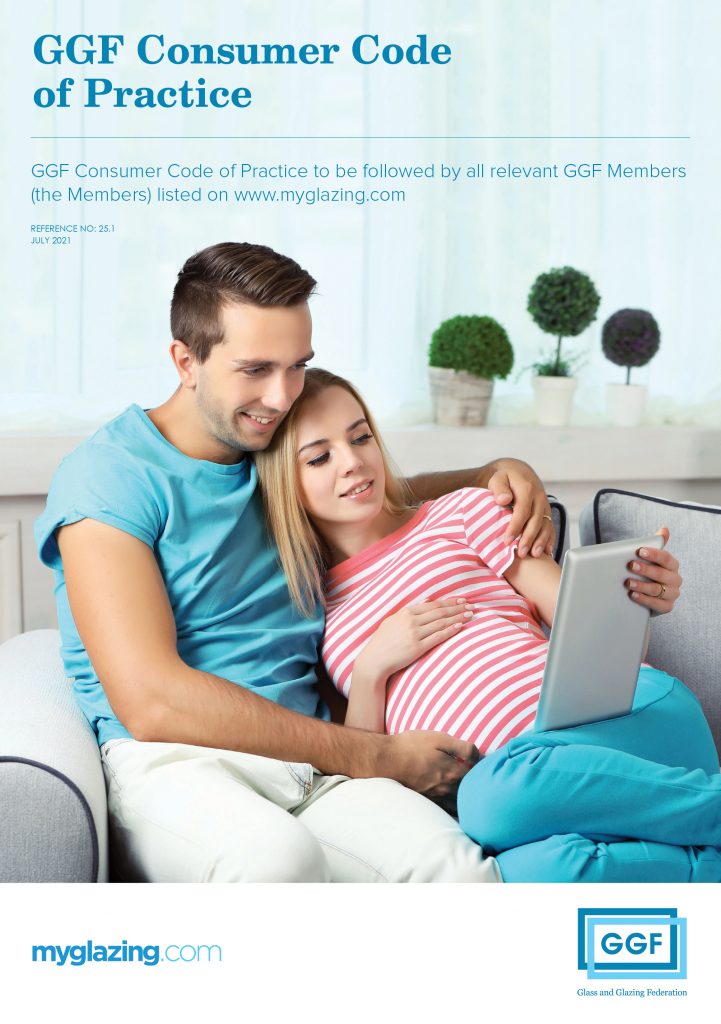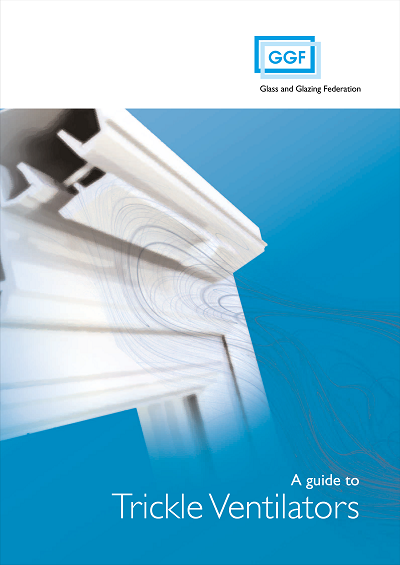 A Guide to Trickle Ventilators
A useful guide for homeowners and window installation companies covering trickle ventilator basics.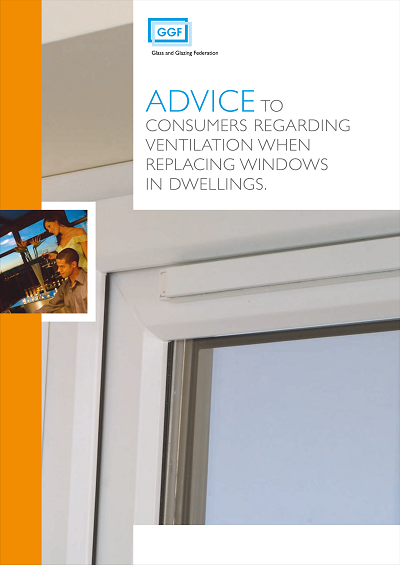 Advice to Consumers Regarding Ventilation when Replacing Windows in Dwellings
Ventilation of a building must be considered when specifying the window or door products you want to install.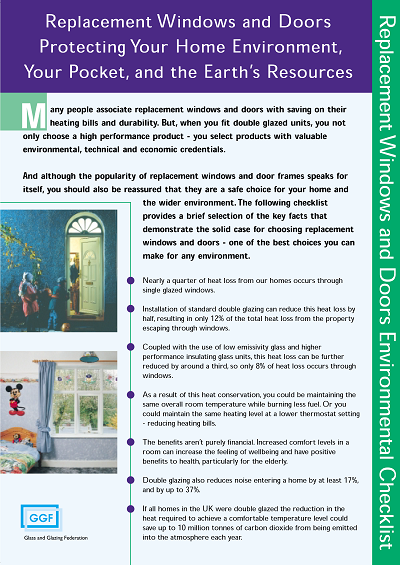 Replacement Windows and Doors Environmental Checklist
Key facts that demonstrate the solid case for choosing replacement windows and doors – one of the best choices you can make for any environment.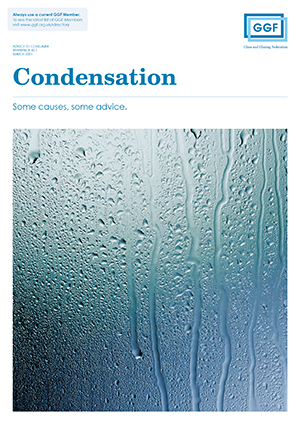 Condensation – Some Causes, Some Advice
Why condensation occurs on internal and external surfaces and some advice about how to control it.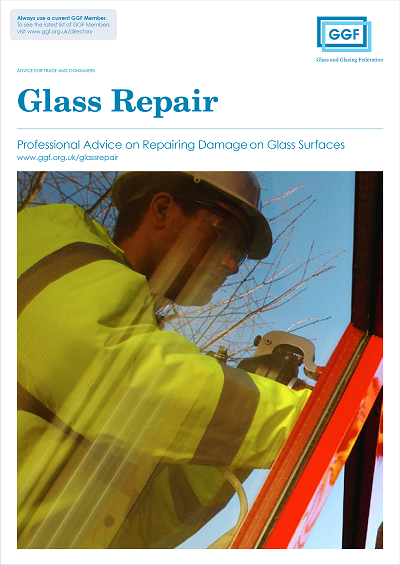 Glass Repair
Professional advice on repairing damage on glass surfaces including the benefits of using a GGF Member.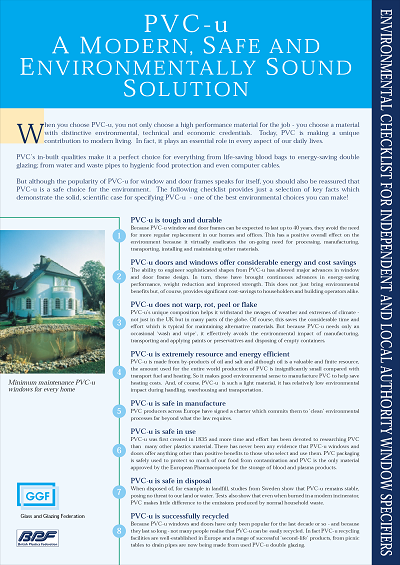 PVC-u A Modern, Safe and Environmentally Sound Solution
A selection of key facts which demonstrate the distinctive environmental, technical and economic credentials for specifying PVC-u.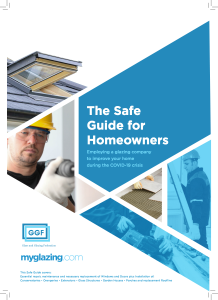 GGF Launches Safe Guide for Homeowners
The GGF is pleased to announce the launch of a much-needed consumer publication titled, "The Safe Guide for Homeowners – employing a glazing company to improve your home during the COVID-19 crisis"
---
[/one-fourth]
Enjoy full access to GGF publications
Members of the Glass and Glazing Federation can view and download GGF publications for free on our website and benefit from significant discounts when ordering print copies from the GGF Shop.