Paying a deposit on future work requires trust as you never know just what might happen. A company could go bust. And leave you out of pocket and in some cases leave you with a job half finished. It can be a nightmare but it can be easily avoided.
Such scenarios are why the Glass and Glazing Federation (GGF) set up its Deposit Indemnity Trust Fund in 1984. It is one of the longest serving deposit protection schemes in the replacement window and door market. Over the last 35 years it has proved a great benefit for homeowners, giving them peace of mind when putting down a deposit for glazing home improvements.
In the last 12 months, the GGF Deposit Indemnity Fund protected 54 homeowners when two GGF Member companies, unusually went into liquidation. Most of the claims resulted in the GGF's voucher scheme being applied with GGF Members/MyGlazing.com listed companies stepping in to complete the work to the customers' satisfaction.
The GGF started the Deposit Indemnity Trust Fund primarily to protect homeowners like you in the unlikely event of the GGF Member Company being used, going into liquidation or administration or being declared bankrupt. In such a case, if you have paid a deposit you can rest assured your deposit is safe.
In 2018, an independent survey (by One Poll) of 400 homeowners showed that one third of homeowners said they would chose a GGF Member company because of the free deposit protection.
The Fund is arguably the best deposit protection scheme in the glazing industry. It guarantees the work will be completed to the homeowners' satisfaction by another GGF Member – at a fair market price less the deposit paid. Or alternatively, the GGF will give the homeowner a redeemable voucher (or cash in some circumstances) for a sum up to an amount equal to the deposit or 50% of the contract price or £12,500 – whichever is less.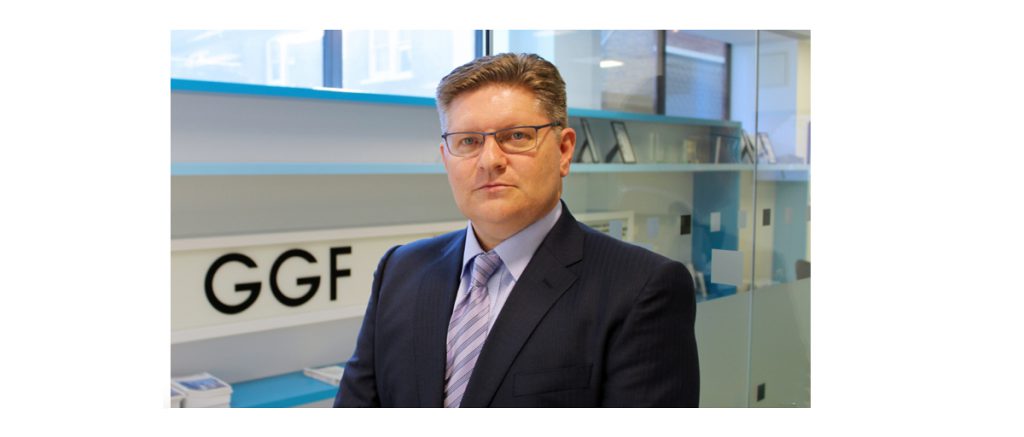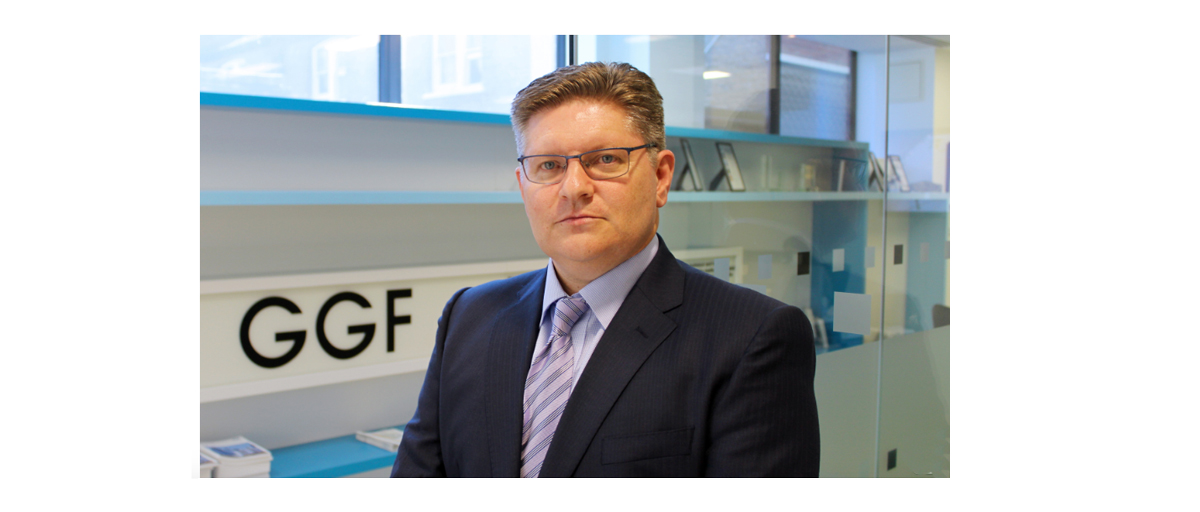 James Lee, GGF Director of External Affairs commented "Though the Fund isn't accessed often, because very few GGF Members go bust, there is no doubt it offers great assurance to homeowners. It gives them peace of mind and for those who have benefited from it over the years, it has not only saved them the anxiety over their work being unfinished, but it has also saved them time and money. I'd advise all homeowners who are planning to have glazing installed, to ask if their deposit is protected by the GGF Deposit Indemnity Fund. It's free to all homeowners with no strings attached and it should be offered by all GGF Member companies."
To find out more about the GGF Deposit Indemnity Fund please visit https://www.myglazing.com/about-ggf/free-deposit-protection/