The GGF has launched a new campaign focusing on raising consumer confidence in the home improvement sector due to the impact of COVID-19, as research reveals that one in five UK homeowners still feel nervous about letting tradespeople into their home.
The Campaign will be driven from MyGlazing.com, the GGF's independent and award winning consumer advice site.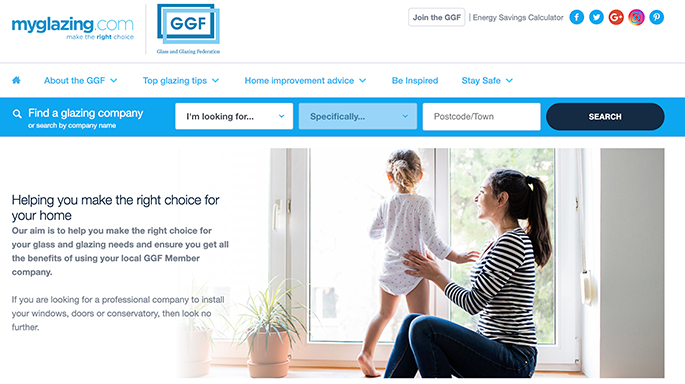 The 'Stay Safe with MyGlazing' campaign will centre around a new 'Stay Safe' hub, which will be hosted on the MyGlazing.com website and feature a series of advice articles and top tips.
New fresh content will cover a range of consumer related topics following the impact of the current pandemic, including health and safety, trusting companies to install domestic glazing products, professionally but most importantly, safely.
The 'Stay Safe with MyGlazing' campaign will use an independent but bespoke survey of 1000 UK homeowners, to determine consumer attitudes to home improvements following the pandemic. The results from the survey will be distributed to regional and national media, reaching millions of consumers and driving homeowners to the 'Stay Safe with MyGlazing' online hub for advice.
Partnering with PR agency, Refresh, and digital marketing agency, SLX, the campaign will be supported by search engine marketing (SEM) and optimisation (SEO) activity and a six month social media drive across key consumer social media platforms. So look out for #StaySafewithMyGlazing on social media platforms.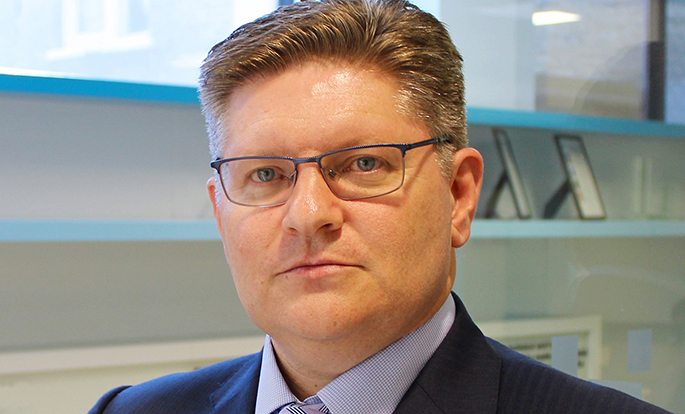 James Lee, GGF Director of External Affairs commented: "During the pandemic, the GGF has worked consistently with Government departments to ensure we have been providing the most accurate and up-to-date information regarding COVID-19. Now lockdown measures have eased and tradespeople can begin working again, it is time for us to pass on the confidence we have in the industry to homeowners."
"We've already started doing this with the launch of our Safe Guide for Homeowners back in May, but we wanted to build on this initiative to ensure we're providing homeowners with all of the information they need to confidently let tradespeople into their homes safely."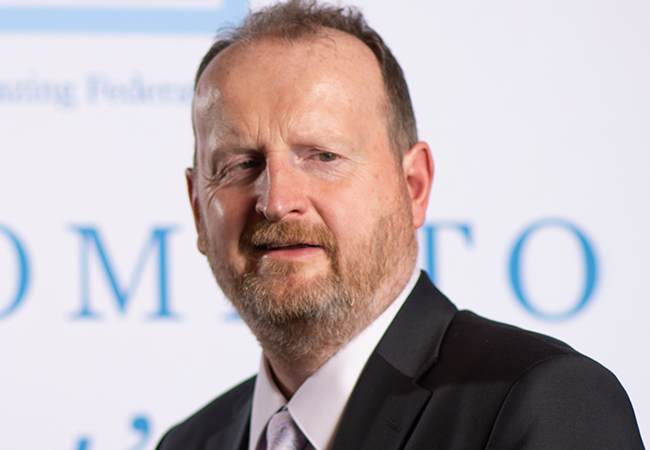 John Agnew, GGF Managing Director added, "Our 'Stay Safe with MyGlazing' campaign will help build confidence amongst consumers during these difficult times. The Government has stated that consumer spend in construction in particular, is vital to the economy. The GGF is investing in this campaign to not only boost consumer confidence but also to help GGF Members recover from the impact of COVID-19".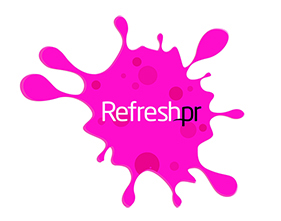 Lucy Moore, Account Director at Refresh, added: "Understandably there's hesitation from some homeowners regarding getting home improvements done in the current climate. The 'Stay Safe with MyGlazing' campaign is a great way for homeowners to establish trust in home improvement companies and to improve their homes."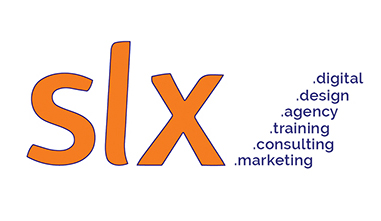 Graham Hansell, Head of Planning at SLX.marketing continued: "With the growth of search engine demand for home improvements to support work from home (conservatories, summer house, garden office, garden rooms) and the start in June searches for "is it safe to have workers in your home", now is the time for this campaign. It will support the consumer and the GGF members and with MyGlazing.com being a trusted, supportive and informative resource, it's just what consumers are looking for in the current climate."
GGF Members on MyGlazing.com
The GGF will provide regular updates to show the progress and highlight the success of the campaign. In the meantime, all Members who have a profile on MyGlazing.com are encouraged to update their profile pages with promotions, news, links to their website, images and case studies etc. Members can also send product images to marketing@ggf.org.uk to be included in the MyGlazing.com "Be Inspired" section.
To view the 'Stay Safe with MyGlazing' online hub please visit: https://www.myglazing.com/stay-safe/