The GGF is pleased to announce the latest addition to its suite of health and safety publications with a revised and redesigned guide titled, "Asbestos Cement; Soffits and Rainwater goods Code of Practice".
This comprehensive publication aims to provide practical advice and to set standards of Best Practice for work with roofline and rainwater products containing Asbestos Cement on a single domestic premises. With the circumstances being inherently different from most other situations where Asbestos Cement is removed; this new guidance will aid compliance with the Control of Asbestos at Work Regulations.
The scope of the new Code of Practice is not intended to extend beyond the normal work of replacing the following Asbestos Cement products:
• Fascia's: usually wood or other non-asbestos material
• Soffits: Asbestos Cement
• Rainwater Goods: Asbestos Cement or other non-asbestos material
• Non-Porous Material (e.g. cast iron or plastic)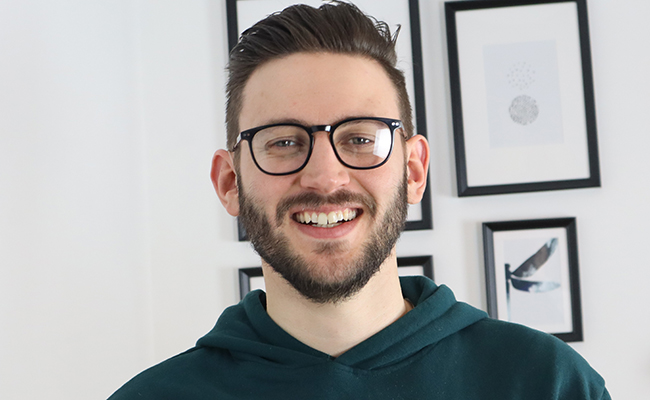 James MacPherson, GGF Health Safety and Environment Manager commented, "Asbestos is so versatile that it can be found in nearly every type of product from toilet seats to fire doors. Respirable asbestos fibres are invisible to the naked eye. When breathed in they can become stuck in the lungs. Over time, this can cause serious illnesses, including fatal cancers. It is estimated that, nationally, some 25% of domestic soffits are Asbestos Cement and 14% are Asbestos Insulating Board with other materials such as wood and plasterboard also being used. This varies considerably between different regions. So the importance of safe removal and handling, cannot be overstated."
Covering, licencing, surveying, risk assessment, training and informing staff, waste disposal and monitoring exposure, this latest GGF Health and Safety publication is the most comprehensive in the industry and is accessible for all GGF Members to download free of charge.
James MacPherson summarised, "In collaboration with the Health and Safety Committee, the Health, Safety and Environment department is working hard to revise all the GGF Health and Safety publications and we are aiming to update all our publications by the end of the year. I urge all Members to use our information to prevent serious problems arising when it comes to health and safety in their operations."
View or download the Asbestos Cement; Soffits and Rainwater goods Code of Practice here