This year's Glass Performance Days (GPD) in Finland will bid a fond farewell to Jorma Vitkala who has been Chairman for the GPD since its inception in 1992.
In his extensive career in the industry, Jorma has made the glass his specialism with almost 40 years of safety glass experience, several personal patents and numerous articles for leading international professional journals mark his professional profile. However it has been his drive and influence at GPD to build it into an industry global event that is amongst his greatest achievements.
Since 1992, Jorma has built GPD into a worldwide series of events in three different continents (Europe, Asia and South America) and has attracted over 15,000 visitors from the international glass industry to the events.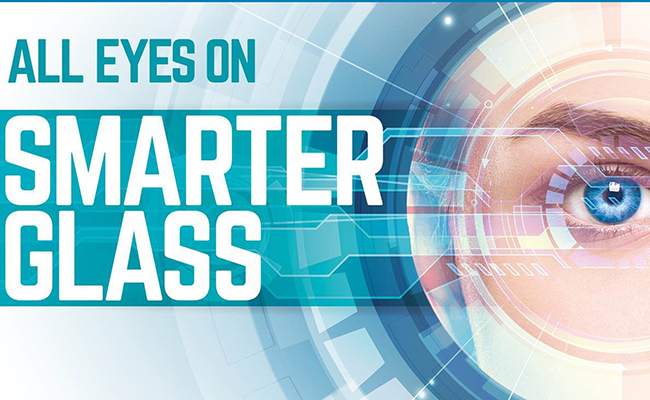 The Glass Performance Days (GPD) is a forum dedicated to the development of the global glass industry through education, international discussion and presentations from leading glass experts from around the world. In workshops, seminars and conferences, visitors can glean expert knowledge, industry insights and share ideas and innovations. Over the past 27 years GPD has proved influential in the development of glass technology and inspirational for companies in the sector.
On his retirement from GPD, Jorma commented, "It has been a wonderful journey and I have been privileged to have met and worked with so many great people in the glass industry. Though glass has been a great passion in my professional life, I now want to take time to enjoy my other specialist interests such as fishing, gardening, cooking, wine-tasting and Nordic pole-walking (ski-poles used as exercising and balancing tools without skis and snow) which is great exercise.
A special farewell party for Jorma has been organised at this year's GPD.
GPD 2019 – FAREWELL PARTY AND JORMA'S RETIREMENT PARTY
GPD farewell party is the best place to meet new people and grow your network. The farewell party has always played a big part in the success of the conference and after a successful three-day event, the final evening of GPD is the ideal time where all the guests, presenters and professionals gather together and chat in a more relaxed surrounding. This year, the theme for GPD farewell party will beWild West, which was also the theme back in GPD 2003. It will also extra special because it will also be Jorma's retirement party.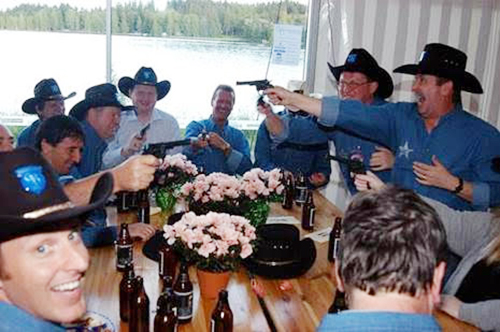 Over the years, it's been a party that has created great memories and close friendships. It is the perfect place for networking with the international glass community, and to experience and share the warm "GPD spirit". The party is a gathering where each guest is free to talk about ideas on how to develop the glass industry in a collaborative way – regardless of one's job title, profession or organization.
The last word goes to Jorma who summed up, "I feel now is the right time to retire and I will enjoy the farewell party. I would also like to thank all who have helped me throughout the last three decades and I wish continued success for Glass Performance Days. For this year's events and especially at the farewell party, I'm looking forward to seeing many old friends and meeting new contacts in the land of the midnight sun!"
To find out more and to book your place at GPD please visit https://gpd.fi/
The GGF will be doing an exclusive tribute article to Jorma Vitkala in the summer edition of GLASSi – due out in mid-July.