The Glass and Glazing Federation is pleased to announce that Andrew Warren, founding director of the Association for the Conservation of Energy (ACE) and Chairman of the British Energy Efficiency Federation, will be a keynote speaker at GGF Members' Day on 26th September at Hilton Olympia in London.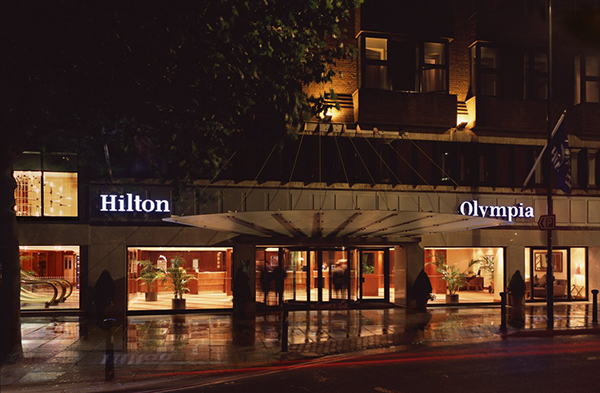 Andrew has a very distinguished background in journalism and lobbying, being a strong advocate for increasing energy efficiency for many years.
A former Special Advisor to House of Commons Select Committee on the Environment, Andrew has participated in many House of Commons and House of Lords debates, hearings and meetings on the subject of energy efficiency. He has also presented case evidence at hearings called by the European Commission and has spoken in every Member State of the European Union at a variety of conferences on energy and environment issues.

A former winner of the IBC Energy Journalist of the Year, Andrew writes regular monthly columns for several trade publications and has contributed articles to many international newspapers such as the Financial Times, The Guardian, The Daily Telegraph and The Independent.
He is presently chairman of the British Energy Efficiency Federation, of which the GGF is a founder member. At Members' Day, Andrew will share his knowledge of energy efficiency and also share some of his experiences of lobbying for improving energy efficiency. In addition, Andrew will outline his position on the direction of energy efficiency in the UK building stock.
On agreeing to speak at GGF Members' Day Andrew commented, "I am delighted to be invited to be a keynote speaker at the GGF's Members' Day event. These are interesting times for energy efficiency at all levels, from the Government's policies and agendas, through to businesses implementing measures for end-users who are becoming increasingly aware of the importance of energy efficiency. I am very much looking forward to presenting at this event."
GGF Members' Day takes place on Thursday the 26th September and is free to all GGF Members. To make sure your place is reserved please book using the easy online booking form. It only takes a few minutes and will reserve your place at the GGF's biggest event of the year for Members. https://www.ggf.org.uk/events/members-day/