With the breaking news that parts of the North of England and Bedfordshire will be facing local lockdowns from 1st August, the GGF Health, Safety and Environment department, has outlined below how it will affect your area and your business.
In local lockdown areas, from the 1st of August the following businesses will not open.
indoor gyms
indoor fitness and dance studios
indoor sports courts and facilities
indoor swimming pools, including indoor facilities at water parks
These are the only businesses affected in locally locked down areas. There should be little to no impact on Member companies who can still operate in domestic residences but should adhere to the safe guidance issued by Government and the GGF.  
North West of England and Yorkshire
Following the recent Government announcement, most of implications of the new legal enforcements for the North West are in regard to social gatherings with guidance for traveling into the area for work being;
People living inside and outside of this area can continue to travel in and out for work. Workplaces must implement Covid-19 Secure guidance.
However this shows the importance of managing the risk of COVID-19. Members need to ensure when working in these areas that they are managing the risk of spreading COVID-19. See GGF Safe Guides to ensure you are following the appropriate safety measures.
See full list of affected towns/cities here.
Northern Ireland, Scotland, Wales and the rest of England (not including Leicester or Luton)
No changes in these areas but tradespeople and companies are advised to continue to work to guidelines.
The guidance across the UK remains the same for the majority of businesses with all governments producing simple guidance to produce a COVID-19 risk assessment.
Work from home where possible
Maintain two metres social distancing and where not possible manage the risk by other means
Continue to wash hands regular
Reduce touch points
Increase general cleanliness etc.
James MacPherson, GGF Health, Safety and Environment Manager commented: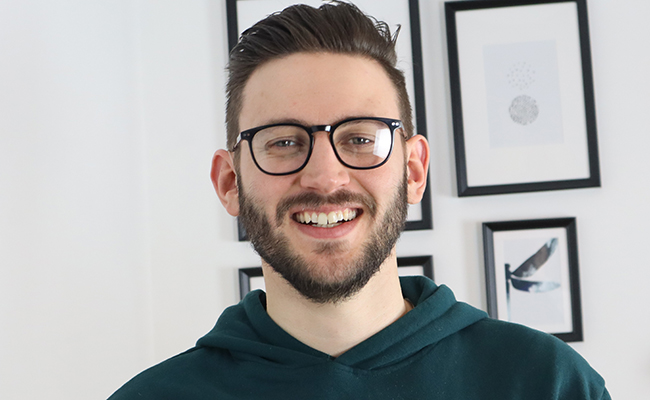 "Whilst this was a sudden announcement by Government for these local areas, it doesn't seem to impact business too much and as per our previous guidance. Members can, if they enter a local lock down area, continue to operate if adhering to the guidance by using the GGF Safe Guides. If members are unsure or want a second opinion then I would be happy to help".
Members can contact James MacPherson, GGF Health, Safety and Environment Manager by emailing healthandsafety@ggf.org.uk
GGF Guides
GGF Safe Guide for Home Improvement companies working during COVID-19
FENSA Guides
FENSA – Practical safety precautions when installing windows & doors during COVID-19
FENSA Guidance on completing a Risk Assessment
FENSA Risk Assessment Template
Construction Leadership Council
Working on construction sites – Site Operating Procedures (version 4)
Government Guidance
Working safely in people's homes
Working safely in shops and branches
Guidance on New Arrivals to the UK
Scottish Government Route Map to Recovery Phase 1 – Construction and Housebuilding
The GGF will continue to monitor the situation on reports of new spikes in cases in local areas and inform Members immediately if there is any news of further local lockdowns during the COVID-19 pandemic.