Members' Day is just under one week away and the GGF is anticipating the best ever turn-out for this exclusive Members event.
There are still some places available, so if you haven't yet booked yet there is still time but the final deadline for booking is Monday 23 September at 10.00am.
With well over 100 delegates already booked up and with 4 keynote expert speakers from the fields of politics, construction, media and energy, it promises to be a truly memorable event.
Our speakers include:
Kevin Schofield, Editor of Politics Home on "The Current Political Landscape"
Andrew Warren, Chairman of British Energy Efficiency Federation on "The Future of Energy Efficiency in Construction"
Peter Capelhorn, CEO of Construction Products Association on "The impact on the construction industry following the Hackitt Report"
Anda Gregory, Managing Director of GGF Commercial on the progress of the GGF's subsidiary companies including FENSA, BFRC, RISA, GGFi and Borough IT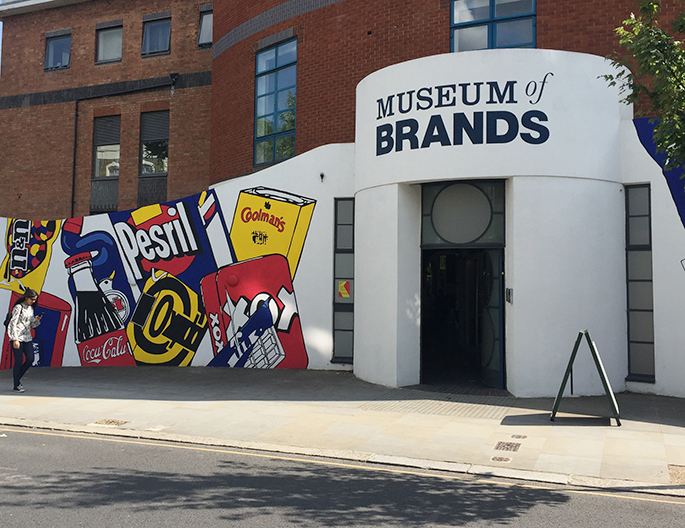 Plus the GGF Networking Event
The GGF is also organising a Networking Event at The Museum of Brands on the evening before (25th September) from 6pm until 9pm with a special introductory speech from the founder and owner Robert Opie. The Museum of Brands really has the WOW factor and is highly recommended. The GGF has organised a coach to take Members from the Hilton Olympia to the Museum Of Brands this will be leaving at 5.30pm on 25th September.
All Members are invited to both events free as they are part of your Members' Benefits package.
To book your place at Members' Day and the Networking Event simply click on the link below which will take you to the online booking form. Or simply email marketing@ggf.org.uk
Booking is now closed for Members day 2109
We look forward to welcoming you to these unmissable GGF events.