The GGF act on behalf on its members to influence decisions and changes working hard to make sure our industries voice is heard, below we have details some of the relationships we have that are specific to Health, Safety and Environment.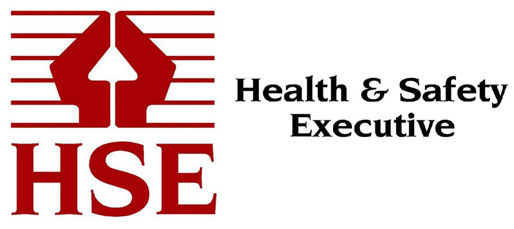 The Health and Safety Executive (HSE)
The HSE are the main regulator in occupational Health and Safety in the UK. The GGF represent the industry on the HSE CHARGE committee which is the committee for the Glass and Glazing, Ceramics, Cement, Stoneworkers, Concrete, Heavy clay and brick and refractories industries. An HSE representative also sits on our GGF Health and Safety committee.
---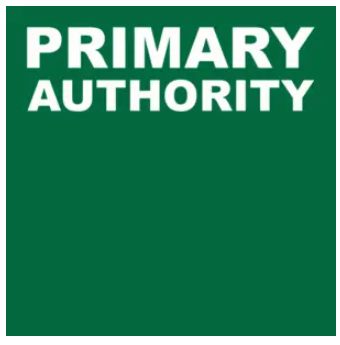 Primary Authority Partnership
The GGF have a Primary Authority partnership with Peterborough and Cambridge county council for both product safety managed by Technical and Health and Safety managed by the GGF HSE team. What does this mean? Well, local authorities (LA) eg county councils also enforce health and safety alongside the HSE and because there are so many local authorities interpretations of the law can vary which is unhelpful. Therefore you can if eligible form a primary authority partnership with a LA. This means that our members providing they have not opted out of the partnership can benefit from advice that is straight from the enforcer and also get assured advice which is legal advice that would help you during inspections and enforcement. This Partnership proved invaluable during the COVID-19 pandemic in getting canvassing back in a safe and responsible manner.
---

Construction Products Association (CPA)
The GGF work with the CPA across all aspects of the GGF operations but the HSE department at GGF represent our industry on the CPA sustainability committee to ensure that our industries voice is heard at one of the most influence groups in the construction sector.
---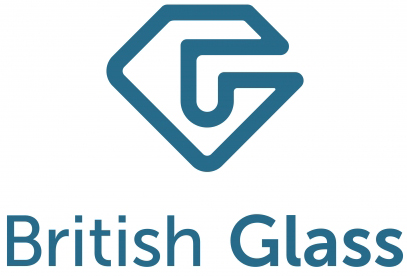 British Glass
British Glass represent the Glass manufacturers the same as we do but they also represent the container glass sector. Having a good relationship with British Glass is vital and powerful enabling us to join force when trying to influence decisions to have a louder voice. We are working together in lots of sectors but at the moment we are working very hard to increase the
amounts of Glass recycling in the UK.
---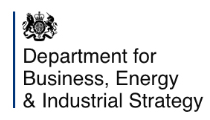 Department of Business, Energy and Industrial Strategy (BEIS)
Again BEIS is a relationship that GGF have across all of our operations BEIS are a key relationship in health, safety and the Environment. We regularly engage with BEIS to ensure that they understand our industry, to ensure that our industry is considered when decisions are being made. During COVID this relationship was vital to seek clarification on government guidance and to communicate our industries voice.
---
Construction Industry Council
The Construction Industry Council (CIC) is the representative forum for the professional bodies, research organisations and specialist business associations in the construction industry.
Established in 1988 with just five founder members, CIC now occupies a key role within the
UK construction industry providing a single voice for professionals in all sectors of the built environment through
its collective membership of 500,000 individual professionals and more than 25,000 firms of construction consultants.
---