Interest in the Glazing Summit is gathering real momentum with hundreds of industry leaders already signed up for this unique event which brings together leaders from all parts of the glass and glazing supply chain.
Details of key presentations have been released and include 'Navigating the Brexit Crisis' which will discuss the implications of Brexit and outline economic views from different sectors within the industry.
The programme also now includes an additional panel discussion on legislation and regulation changes, which will focus on the potential changes to fire safety, energy efficiency, skills/training and consumer protection.
Andrew Scott, the founder and driving force behind Glazing Summit, explains how the event is shaping up to eclipse the success of last year's inaugural event;
"We are focused on delivering relevant and useful content for our audience and as such we will have more industry experts in place to tackle the real issues affecting our industry."
At the Summit, the GGF as headline sponsor will deliver an opening speech and touch on the Federation's activity where it is conducting work on behalf of Members. In addition, the GGF and BFRC will be happy to lead on some of the panel discussions.
With the agenda just released, the GGF and its commercial companies are also looking forward to another great event that will cover the latest trends and project future possibilities and opportunities for the industry.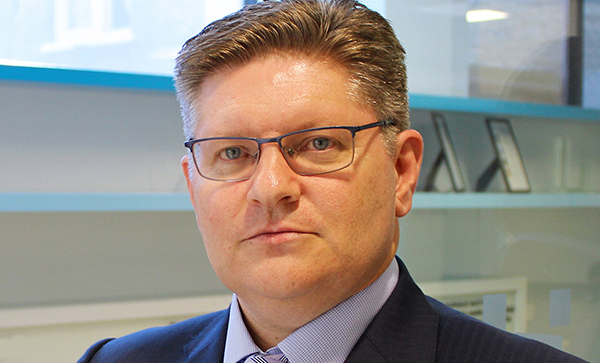 James Lee, GGF Director of External Affairs commented, "The GGF is delighted to headline sponsor Glazing Summit as it is an important event for our industry, attracting almost everyone who is anyone in the sector. I am very much looking forward to hearing the presentations from expert speakers and the healthy debate in the panel discussions."
Andrew Scott summed up, "We'll have experts on consolidation, mergers & acquisitions to smart technology and the latest trends from our intensive research, that are impacting on the entire supply chain. The Glazing Summit aims to help map out the future of our industry and is the 'must-attend' event of 2019 for professionals passionate about the sector."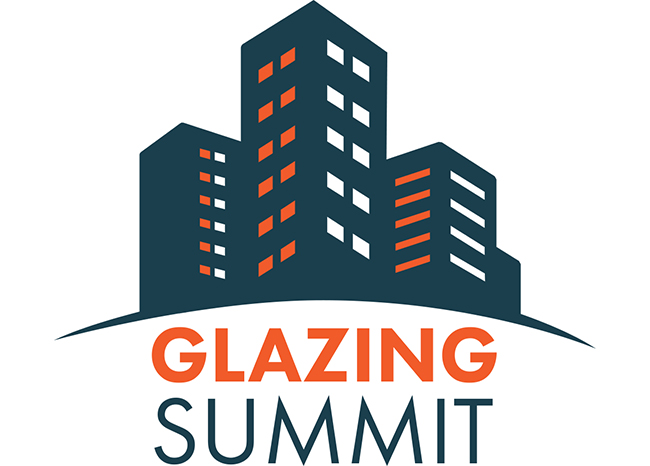 Book your Glazing Summit tickets
The Glazing Summit takes place on Thursday 12th September at Edgbaston Stadium and Conference Centre in Birmingham. To book your tickets please click here.
To find out more about the Glazing Summit please visit https://www.glazingsummit.co.uk/