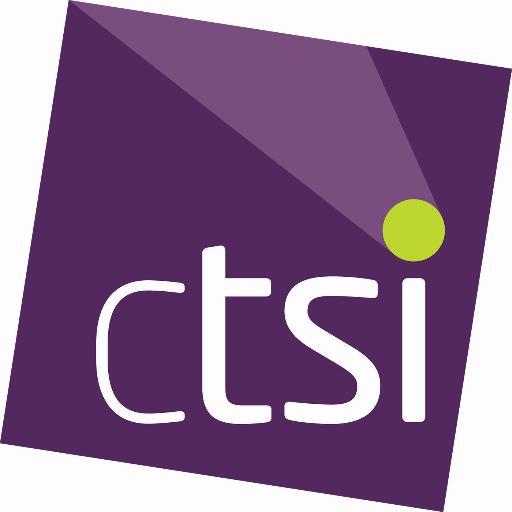 The GGF attended and presented at the annual Chartered Trading Standards Institute (CTSI) Conference and Exhibition at Harrogate on 27-29 June.
At the event, Brian Smith, GGF Director of Home Improvement and Membership presented the GGF's consumer support to dozens of Trading Standards Officers from all across the UK and Northern Ireland. The presentation covered all the key areas within the GGF's Consumer Code – the only CTSI approved code in the glass and glazing industry. Brian stressed the Code's robustness and how all consumer facing GGF members have to adhere to the code.
During the presentation, Brian also conveyed the benefits the GGF offers to consumers via MyGlazing.com – the GGF's award winning consumer advice web site and also the GGF's consumer protection schemes – including the Conciliation Scheme which helps Members and homeowners resolve any disputes and the improved Deposit Indemnity Fund which safeguards consumers' deposits in the unlikely event of the chosen GGF member company, going into administration, liquidation or bankruptcy.
On the three day event, Brian Smith commented, "It is important the GGF engages with Trading Standards Officers at this annual event. Not only do we show how the GGF guides and protects consumers, but also how we are maintaining and improving the industry standards by supporting GGF Members when dealing with consumers."
James Lee, GGF Director of Marketing and Communications also attended the conference and commented, "It was a great event for meeting not just Trading Standards Officers but also to engage with key influencers from like-minded organisations."
Throughout the conference, the GGF met with exhibiting organisations such as the Advertising Standards Authority, Citizen's Advice, Department of Business Energy and Industrial Strategy (BEIS), TrustMark and of course the CTSI.
The GGF also raised the question of Trading Standards' role and policing the industry at the business plenary "What will Responsible Business look like in 2025" hosted by Declan Curry, business broadcaster, journalist and writer. The subsequent responses and debate proved interesting with some in the audience of 300 expressing concerns over enforcement of legislation whilst others felt the ongoing growth of the digital age will aid the policing, not only by exposing more rogue companies but also by providing the information, digital tools and education to help companies become more informed and compliant.
Brian Smith concluded, "It was a full on few days at the conference and exhibition but one which was extremely worthwhile. The GGF's credibility and profile at this event increase each year. Our Consumer Code is well respected and in fact our implementation of the Code recently passed a CTSI internal audit with flying colours. However, we won't rest on our laurels, we'll continue to offer the best consumer support in the glass and glazing industry and work with all consumer advice organisations to ensure our message is spread to as many consumers and companies as possible."