The GGF recently attended the National Home Improvement Council (NHIC) parliamentary debate on Healthy Homes and the Role of Refurbishment on 22nd October in the Atlee Room, House of Lords.
Hosted by NHIC President Rt. Hon Baroness Maddock, the event was chaired by NHIC Chairman and LABC Chief Executive Paul Everall CBE.
Following a keynote speech by Jim Shannon MP, APPG (All-Party Parliamentary Group) Healthy Homes Chair, speakers included Lords Rt. Hon Andrew Stunell, and Rt. Hon John Shipley and Cllr Jason Zadrozny, Leader of Ashfield District Council.
The GGF was represented at the debate by James Lee, Director of External Affairs who raised the issue of local councils imposing Article 4 Directions on properties and thus preventing modern energy-efficient measures being installed.
Providing examples of the problems facing companies trying to install modern energy-efficient glass, glazing and fenestration products in conservation areas, the negative impact of Article 4 directions was highlighted.
The GGF Heritage Window Group has been working to try and find workable solutions for local authorities to consider and accept modern glass and glazing materials for buildings in conservation areas to provide consumers with healthier more energy-efficient homes.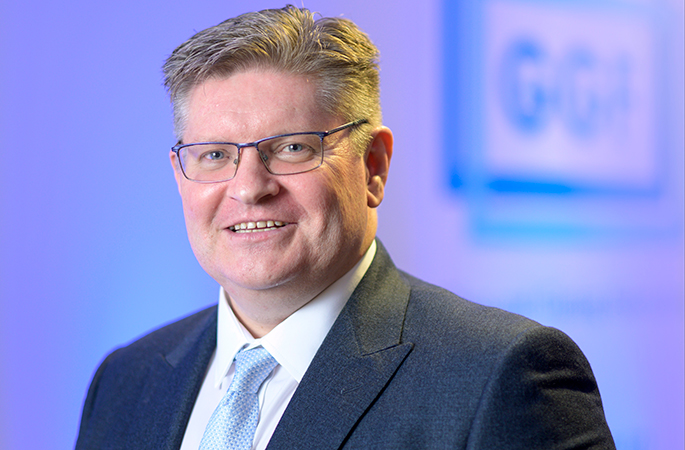 James Lee commented, "I raised the issue at the debate because it was stated in one of the speeches that local authorities are fully supportive of the national Government's long term objective for a zero-carbon economy by 2050. However, this is a contradiction when across the UK, local councils are preventing energy-efficient products from being installed in buildings in conservation areas by using and in some cases misusing article 4 directions."
At the debate, the GGF also contributed to discussions on certification, product testing, enforcement, regulations and Government policy.
Following the event and the contacts made, the GGF will now be holding meetings in the coming months with several local councils to discuss the issues around installing energy-efficient measures in conservation areas.
Article 4 Directions
An Article 4 direction is made by a local planning authority in the United Kingdom and exceptionally may be subject to intervention by the government. It serves to restrict permitted development rights, which means that a lot of the things people do to their land or houses without planning permission and often take for granted are brought into the realms of planning consent. It does not in itself prohibit any action but means that a landowner is required to seek planning consent whereas without the direction this would not be necessary.
An Article 4 direction is not a conservation designation as such. It is a statement made under the Town and Country Planning Acts, specifically the Town and Country Planning (General Permitted Development) Order 1995. The direction removes all or some of the permitted development rights for a property.