The GGF is delighted the following companies are sponsoring this year's Members' Day which promises to be one of the highlights in the industry's calendar.

Citation
GGF has been partnered with Citation for more than 10 years and provides a number of discounts to members.
Their experts can support you to keep every single area of your business safe and legally sound.
This includes their HR, Employment Law and Health & Safety service including a 24/7 advice line, 100s of model documents and templates, and a dedicated local consultant with annual site visits. They provide guidance and assistance in areas such as RIDDOR, COSHH, SSIP, FFI, and ISO Certifications.
To find out more, call 0345 844 1111 or visit citation.co.uk.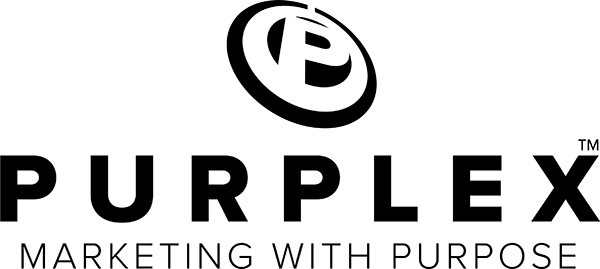 Purplex Marketing
'Purplex Marketing was founded in 2004 by industry veteran Andrew Scott. Purplex is a digital, creative and public relations agency with offices in London and Bristol and clients across the UK and Europe. They partner with ambitious companies to help them achieve their business goals using the most effective marketing channels, advanced creative thinking and the latest customer insights.
Purplex is a team of 70+ talented specialists who are passionate and committed to driving results. Whether it's implementing a fully integrated digital, creative and PR strategic marketing plan, injecting some expertise or simply developing a one-off project such as a website or video, Purplex has the creative, technical and marketing skills you need'
To find out more: https://www.purplexmarketing.com/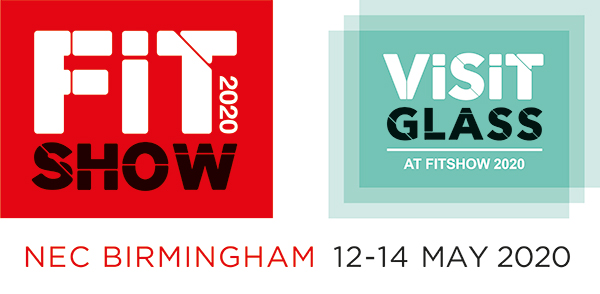 Fit Show
Whether it's the latest UPVC, timber or aluminium windows, doors or hardware that you are looking for, you'll find it all at FIT Show & Visit Glass.
Taking place on 12-14 May 2020, FIT Show & Visit Glass will feature the latest glass and glazing products and materials, as well as flat glass processing equipment and machinery, new software and technology all under one roof at NEC, Birmingham.
If you're an installer, give yourself the competitive edge by accessing the latest products, demonstrations and our CPD approved learning programme. For architects and specifiers, nowhere else will you find glass solutions on a larger scale.
Visit: www.fitshow.co.uk for more information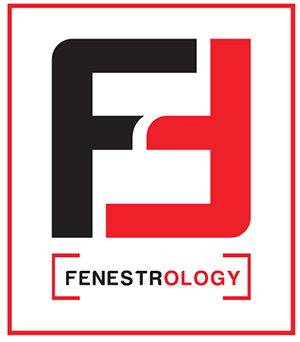 Fenestrology
A Fenestration Practice of 4 like-minded individuals each with different specialisms pertaining to modern-day fenestration, glass & glazing.
Each partner having years of hands-on industry experience in their respective areas.
Our services include Consultation, Management Services, Training, Qualifications, Conciliation, Pathology, Thermography, Acoustics and Expert Witness reports.
Our services are available to homeowners, installation companies, local authorities and social housing trusts.
We deliver Training courses/programmes for GGF & Fensa.
We offer Advanced and Minimum Technical Competence training and accreditation [ATC & MTC] and Fenestration / Glazing Qualifications – Updates.
We train Masterfitter winners
Find out more www.fenestrology.com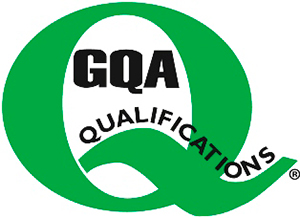 GQA Qualifications Limited
GQA Qualifications Limited is the Fenestration Industry's leading awarding body having worked in the sector for over 25 years writing work-place relevant qualifications.
These include qualifications for Surveyors, Installers and Curtain Walling Specialists as well as Window and Door Fabricators. GQA is also the sole provider of CSCS Cards for the Fenestration Industry issuing new and replacements cards for those meeting the relevant criteria.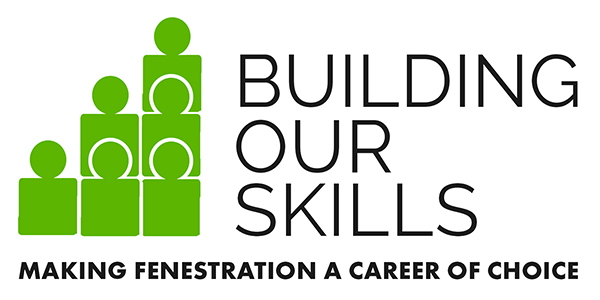 In 2018 GQA committed to being the main supporter of the newly formed Building Our Skills – Making Fenestration a Career of Choice campaign designed to attract new entrants to the industry as well as upskilling those in it already.
More info: www.gqaqualifications.com www.buildingourskills.co.uk

Flat Glass Manufacturers' Association
The FGMA is the UK's leading authority on flat glass.
The Flat Glass Manufacturers' Association (FGMA) promotes best practice in product performance, design and application for flat glass, and positively encourages the development of industry standards and technical guidelines for the benefit of all stakeholders in the glass and glazing industry and wider society.
More info: www.fgma.co.uk