The GGF is pleased to announce the launch of its new Digital Marketing Toolkit which will help GGF Members promote their businesses using digital marketing technology.
The new Toolkit has been devised by the GGF Marketing team and web development agency SLX Marketing and consists of 12 modules supported by video tutorials and downloadable presentations.
The Toolkit covers the full spectrum of digital marketing from planning to measurement, content and lead generation through to social media, search engine marketing and customer service.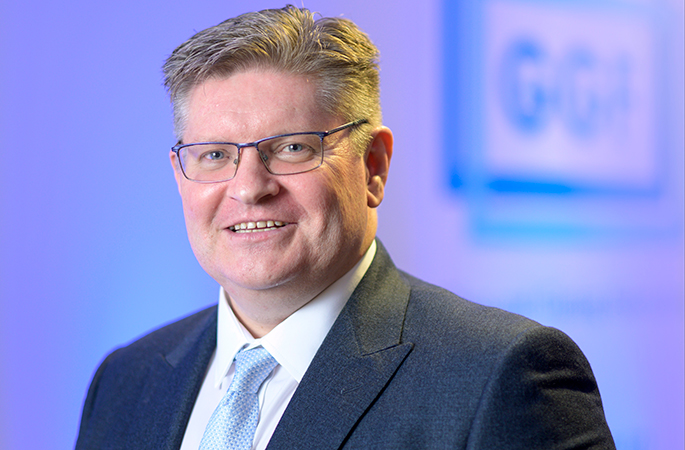 On the launch of the Digital Marketing Toolkit, James Lee, GGF Director of External Affairs said, "I am delighted that this toolkit is now available for GGF Members to use to promote and grow their businesses. The idea and impetus for this new Members' benefit came from the Members of the GGF's Marketing and Communications Committee who have helped guide and polish the project over the last few months. So my thanks to those GGF Members and of course SLX Marketing for help to deliver this exciting new product."
SLX Marketing presented a preview webinar at GGF Members' Day in October 2020 which demonstrated the necessity and effectiveness of digital marketing . On producing the project, Graham Hansell, SLX Managing Director said: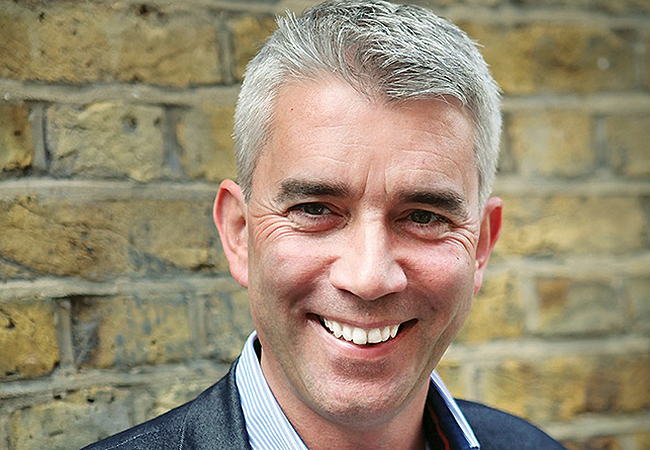 "With the "re-opening" and re-building of the UK economy, there's rarely been a better time to put digital marketing at the centre of your business. It has never been more essential to engage with customers using the digital tools, because businesses everywhere are operating in a new norm and a restricted environment, where digital is the main communication channel, to reach, communicate, engage and sell."
James Lee added, "In the current trading environment and with the challenges ahead, can companies afford to not use digital marketing to best effect? Companies need to reach their customers online like never before. The GGF Digital Marketing Toolkit will provide solutions for those who have yet to really embrace digital marketing but will also be a useful reference for companies who are using digital marketing technology to great effect."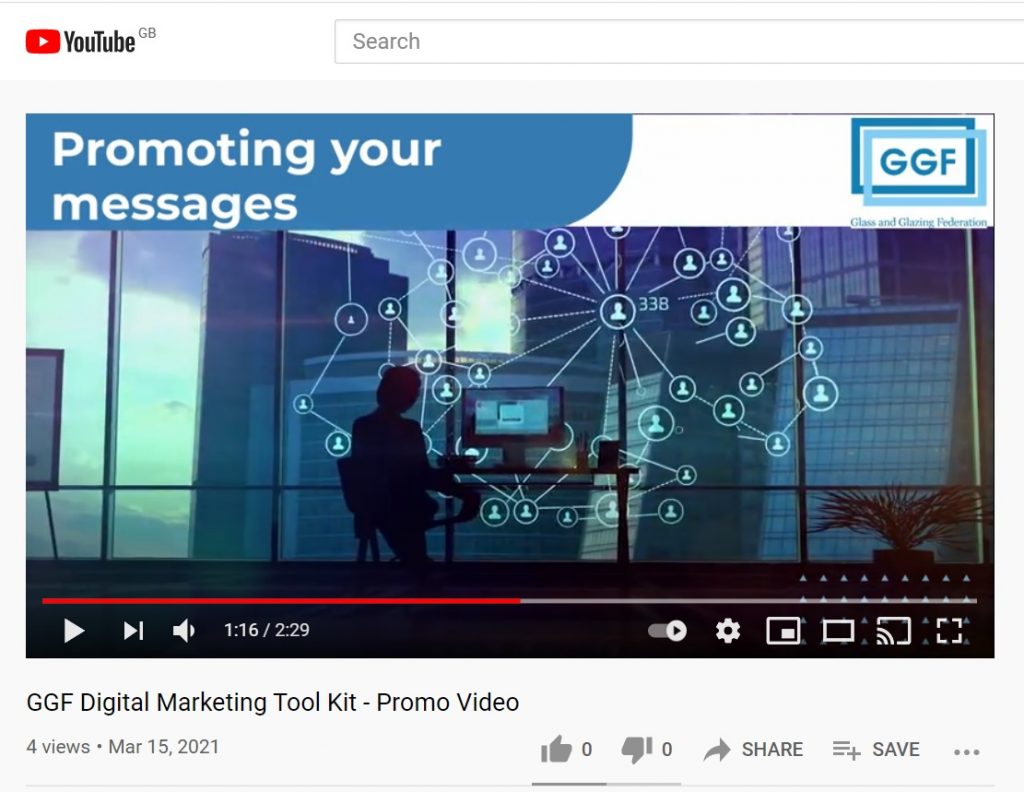 Going forward, the GGF is planning to hold digital workshop webinars in May and August (dates to be confirmed) where Members can ask questions on the Digital Marketing Toolkit. In the meantime, if Members have any digital marketing queries then a feedback form has been added to the Toolkit homepage, to enable Members to share their views and queries of the Toolkit.
The Digital Marketing Toolkit is an exclusive benefit for GGF Members and can only be accessed via the Members Area of the GGF website.