The GGF is pleased to announce that it has protected 54 homeowners in the last 12 months through its Deposit Indemnity Trust Fund following two GGF Member companies going into administration.
In most cases the deposits paid were protected with the voucher scheme being applied and GGF Members stepping in to complete the work. Only on one exceptional case was cash paid as reimbursement for the deposit.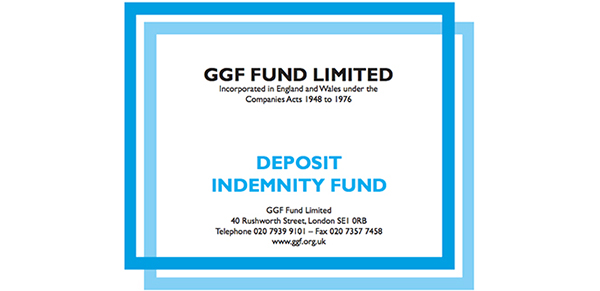 The GGF started the Deposit Indemnity Trust Fund over 30 years ago, to protect homeowners in the unlikely event the GGF Member they are using is declared bankrupt or goes into liquidation or administration. In such a case, if homeowners have paid a deposit they can be assured their deposit is safe.
The Fund is arguably the best deposit protection scheme in the industry. It promises that in such cases of Members going into liquidation or administration, then the work will be completed to the homeowners' satisfaction by another GGF Member – at a fair market price less the deposit paid.
Alternatively, the GGF will give the homeowner a redeemable voucher (or cash in exceptional circumstances) for a sum up to an amount equal to the deposit or 50% of the contract price or £12,500 – whichever is less.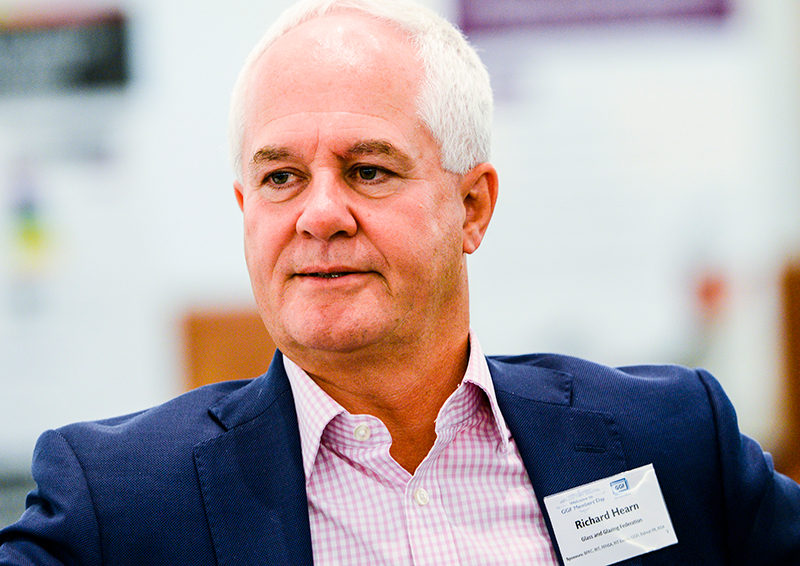 Richard Hearn, GGF Head of Membership and Training commented, "GGF Members using the Deposit Indemnity Fund can assure their customers that they will have peace of mind when using their services. We are pleased that fifty four homeowners have been protected by the Fund in the last year. It has not only saved them money but also saved them time, effort and frustration of the re-claim process."
To find out more about the GGF Deposit Indemnity Trust Fund please contact membership@ggf.org.uk or visit here.