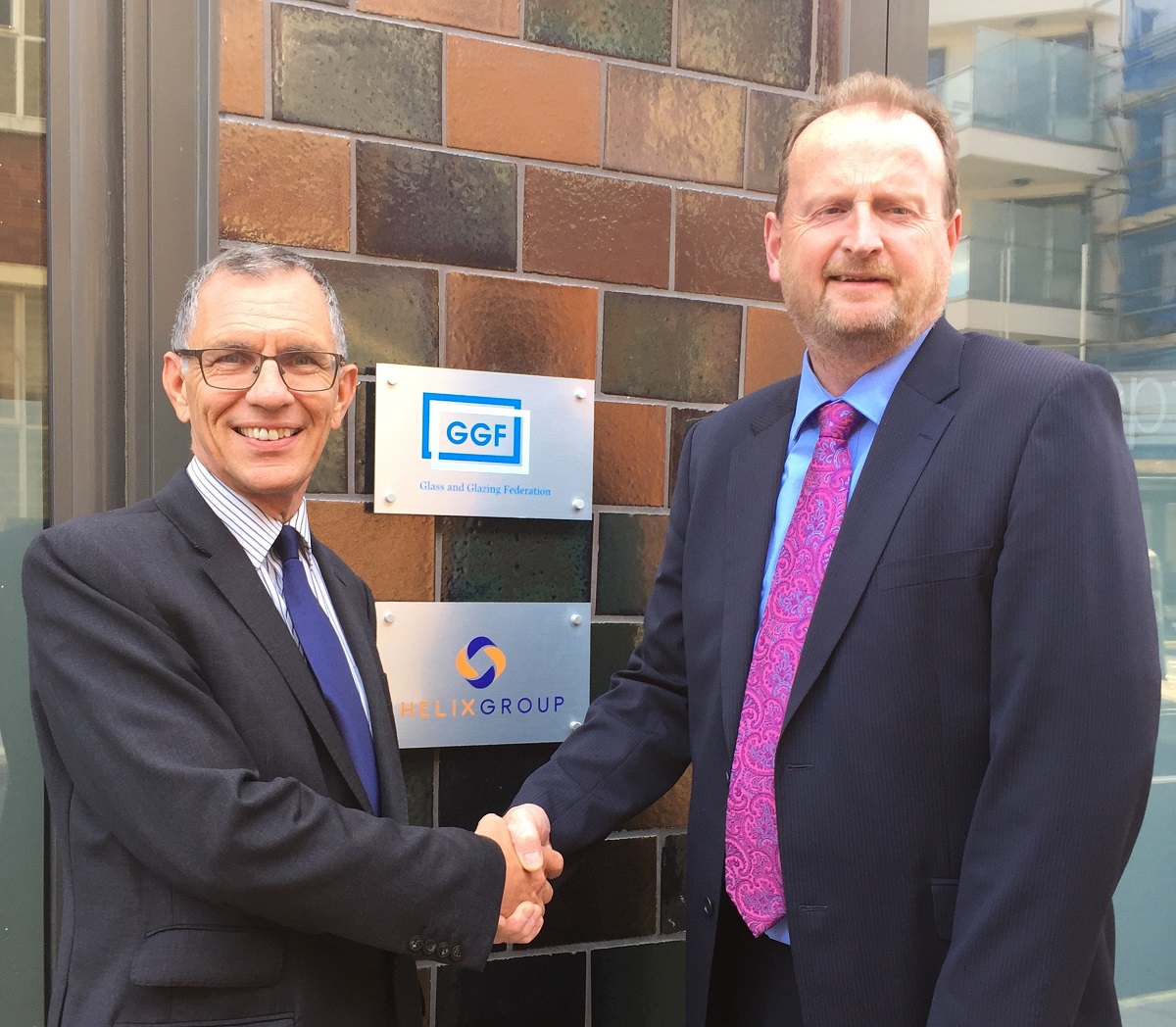 The GGF is pleased to announce that Stephen Payne, Deputy Managing Director of Britelite Windows, has been confirmed as Vice-President by the GGF Board
Stephen was elected for the vice-presidency by his colleagues on the Home Improvement Executive and takes on the role with immediate effect. As Vice-President, Stephen will also be representative of the Home Improvement side of the industry.
On his new role, Stephen says: "Firstly, I'd like to thank my colleagues in the GGF Home Improvement Executive for electing me and secondly thank you to my fellow Board members for confirming my vice-presidency. I am a strong believer in the ethos and values of the GGF and in improving the status of our industry which has been unjustly maligned over many years."
Stephen has been a one-company man having started in the industry with Britelite Windows in January 1984 (approaching 34 years) as a junior surveyor and has grown with the company working his way up to Deputy MD with responsibilities in all areas of the business.
In 2000, Britelite Windows re-joined the GGF and Stephen started attending the Kent Surrey and Sussex regional meetings and ever since he has been a regular at many GGF specialist groups and committees meetings. In 2015, Stephen served as Chair of the Window and Door Group and is now Chair of the Home Improvement Executive.
Stephen continues: "With so much going on in the home improvement sector just now and with challenging times ahead, it's important the GGF has a strong Board to channel the GGF resources effectively for the benefit of members and the industry as a whole. I am looking forward to being Vice-President and will aim to provide my full support to GGF President, John Agnew, the Board and of course GGF Members."