The GGF is delighted to announce a new partnership with Total Support Training to introduce a substantial training resource for GGF Members and the wider industry.
The partnership includes, full course, short course and bespoke and remote training as well as certification to NVQ level. Through Total Support Training, the GGF under the brand "GGF Training", will offer courses that are open to all companies and individuals in the industry. The courses start from £60 for the refresher course, though GGF Members will enjoy preferential discounted rates on all courses.
The GGF (with member input) and Total Support will also work together to develop the current range of training opportunities to help improve the specialist skills and knowledge of those working in the glass, glazing and fenestration industries.
Total Support is an approved GQA Centre which has been providing a multitude of Courses & NVQs to the Glass & Glazing Industry for 11 years. With the combined experience of their assessment team totalling over 120 years in the construction industry, Total Support continues to strive for excellence and promotes the positive development of people and organisations across the industry.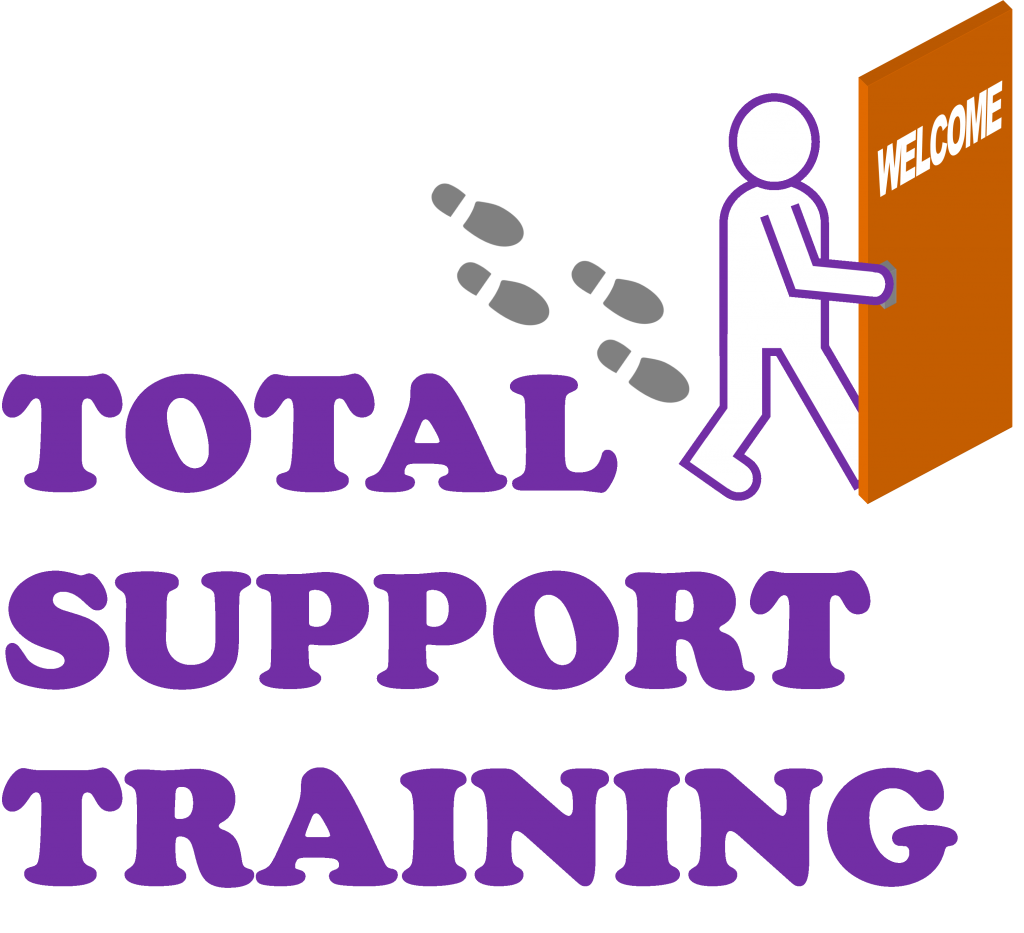 In the past 3 years alone, Total Support has seen over 1000 learners achieve a qualification, keeping up a 97% success rate overall across this period. They are committed to providing learners with access to high quality and impartial information, advice and guidance to enable the candidate to make informed decisions to achieve their full potential and succeed in life. The support and guidance they offer will assist the learner in achieving their goals based on their individual needs.
John Agnew, GGF Managing Director commented,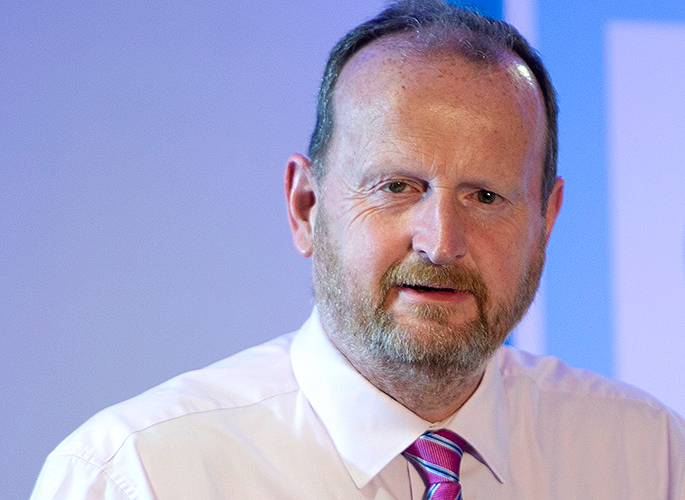 "This is an exciting development for the GGF and its training strategy. Regardless of your experience and status, the constant changes affecting the sector and the shifting roles will require upskilling and professional training. That's why we have partnered with Total Support Training who have the experience, resources and range of courses to truly deliver the training solutions for our members."
Sharon Alderton, Managing Director, Total Support Training added, "We are delighted to have agreed a partnership with the GGF and look forward to delivering a wide range of training courses and NVQ qualifications that cover many sectors within the industry. Our team look forward to meeting and talking to members on how we can support their business and training needs in these challenging times."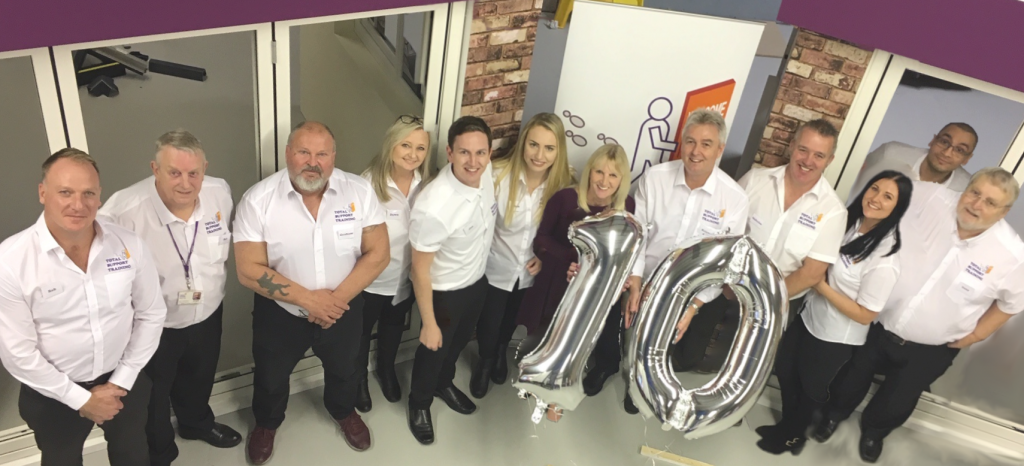 Successful completion of GGF Training courses will not only help Members gain know-how but also provide training qualifications and GGF Training certification. In addition, Members can also train for qualifications to NVQ level and also the CSCS, the Construction Skills Certification Scheme. This scheme verifies that all workers on CSCS regulated construction sites have the necessary training and qualifications for the work they are doing as well as providing these individuals with a form of identification on site.
GGF Training via Total Support Training plan to add more courses and qualifications to the current range and welcomes suggestions from Members. In addition if you are a GGF Member and are interested in becoming a trainer then please email training@ggf.org.uk
GGF Training/Total Support Training will also be contacting Members to establish training needs and discuss the courses available to help companies and individuals train and hone their skills.
You can see an index of the range of courses and qualifications via the training section of the GGF website or for full details of courses and to book training please click here.