The GGF and its commercial company FENSA have been shortlisted for several awards as a landmark year for both brands comes to a close.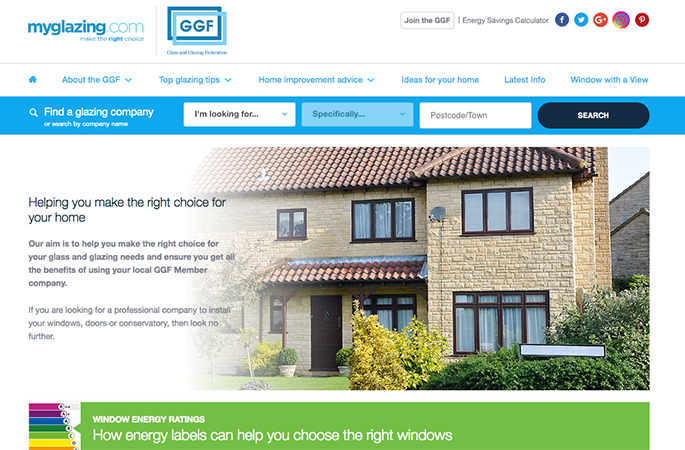 Following the GGF's outstanding PR and press campaign for MyGlazing.com (which has reached over 70m consumers), the Construction Marketing Awards has shortlisted the campaign in two categories, "Best Use of Press and PR" and "Best Mid-Budget Campaign".
The GGF/MyGlazing.com won the Construction Marketing Award in 2016 for "Best Mid-Budget Campaign" and has been shortlisted in several categories including best brand, best use of research and best online campaign over the last three years.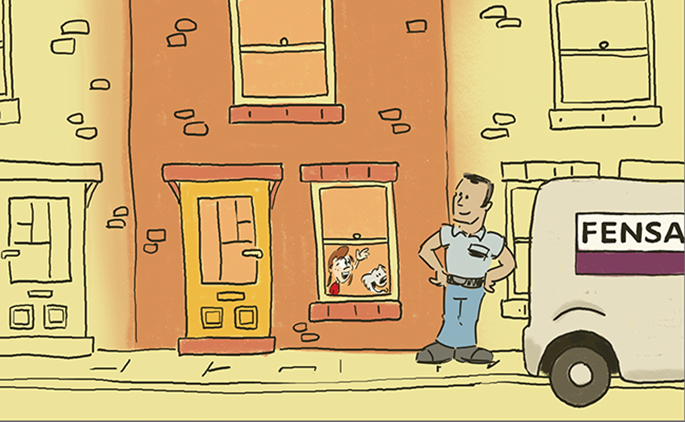 FENSA has also been recognised by the Construction Marketing Awards for "Best use of Brand and Positioning" following a successful marketing strategy that includes a new national TV advertising campaign and new consumer message "All the Proof You Need".
The FENSA campaign has also been shortlisted for the G19 Awards for "Best Promotional Campaign of the Year".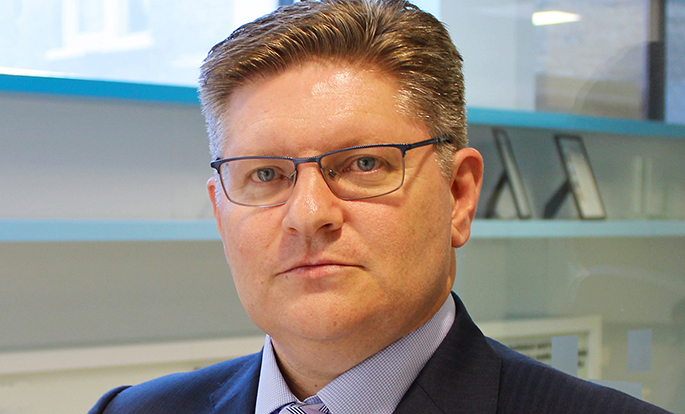 On the MyGlazing.com shortlist announcement, James Lee, Director of External Affairs commented, "It's great to see the marketing and PR work for the GGF and MyGlazing.com to be recognised in two categories. Our campaigns with Refresh PR on MyGlazing.com started in 2016 and each year has seen the audience numbers grow as the coverage has increased. This year, articles and mentions of MyGlazing.com have appeared in numerous publications including national titles such as The Metro and The Sun. I am very much looking forward to the awards ceremonies in November which promise to be great occasions."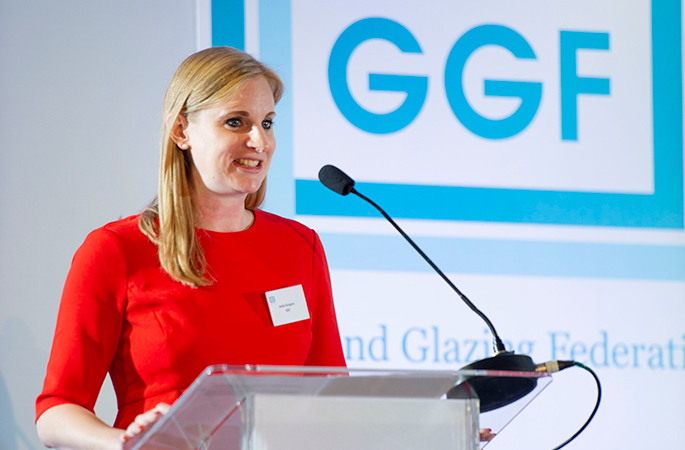 Following the announcement that FENSA has been nominated for two awards, Anda Gregory, MD, GGF Commercial and FENSA Managing Director, commented, "The FENSA brand marketing campaign has received widespread acclaim and has been well received by FENSA members, the industry and homeowners. I am delighted that FENSA has been shortlisted for awards by the Construction Marketing Awards and the G19 Awards. Being recognised and shortlisted for our campaign will make the awards ceremonies extra special this year."
To find out more about the Construction Marketing Awards please click here
To find out more about the G19 Awards please click here.