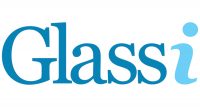 Welcome to the special Members' Day GLASSi.
This edition is all about the GGF's biggest event of the year which takes place on 22nd September and for the second successive year will be virtual-only – due to the ongoing pandemic and pingdemic both of which are impacting safety and productivity in our industry.
Last year the quality of GGF Members was high and topics from the economic and political situation through technical, health, safety and environment issues were covered by industry experts. This year we are aiming to have the same depth and quality to ensure you have an engaging and memorable experience.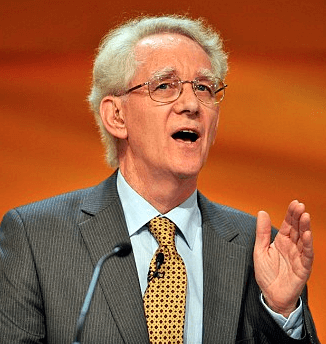 The GGF is delighted to confirm that Lord Andrew Stunell (left) will be the key speaker at Members' Day. Lord Stunell has a very strong active background in construction studying architecture and practicing as an architect before entering politics. As an MP, he was successful in having his Sustainable and Secure Buildings Bill become an Act of Parliament in 2004 in his campaign for greener and safer buildings. In 2010, he was part of the coalition government operating in the Department of Local Government and Communities (now MHCLG). Currently, Lord Stunell is the President of the National Home Improvement Council (NHIC).
I am sure his background, knowledge and views will make him a welcome guest speaker on Members' Day.
In addition to Lord Stunell, we also have special presentations from GK Strategy on the progress of the GGF's Net Zero and Glazing Report. This Report will include not just the factual evidence of the impact of glazing towards reducing carbon emissions, but also have expert views, industry champions and key statistics for the case for the government to prioritise glazing in future policies and initiatives.
One of the main highlights of Members' Day will be the afternoon session which includes a special panel discussion on training, skills and apprenticeships. The panel will be made up of representatives from Government, training experts and accreditation bodies. Prior to the discussion, the GGF will be making a major announcement on a new initiative that will offer Members a great opportunity to boost their workforce.
With the Annual General Meeting, the President's address as well as the open forums for Members to air their views, Members' Day will also have presentations from our Technical, Health, Safety and Environment teams on issues affecting your businesses. In this edition of GLASSi, we have exclusive interviews to provide a flavour of what you can expect on Members' Day.
With Members' Day being completely virtual, participation couldn't be easier, just take a few minutes to complete the online booking form and we'll do the rest, sending you the full programme and video link.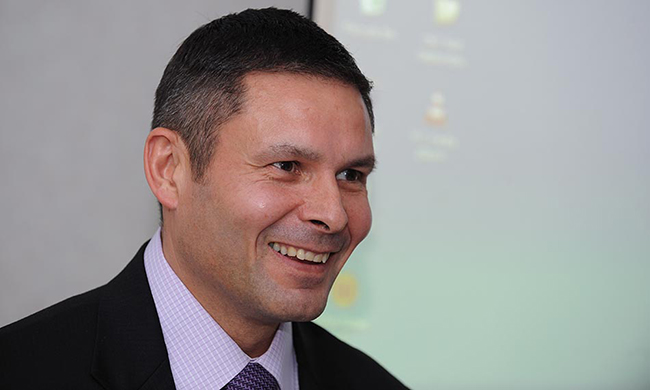 Lastly but by no means least, our Spotlight on a Member feature interviews Mark Gajda, Chair of the Systems House Group and recently appointed to the GGF Board as the Home Improvement representative for the Systems House Group.
With Mark's experience and knowledge gained from many years in the industry, he will be a great asset to the GGF Board. I look forward to working with him and wish him all the very best in his new position.
Enjoy GLASSi and we look forward to welcoming you to Members' Day.
---
Members' Day starts at 10am, with the programme into three sessions, morning, late morning and afternoon with a finish at 3pm. It promises to be another superb GGF event exclusively for Members.
Book your free place via the online booking form click here to access