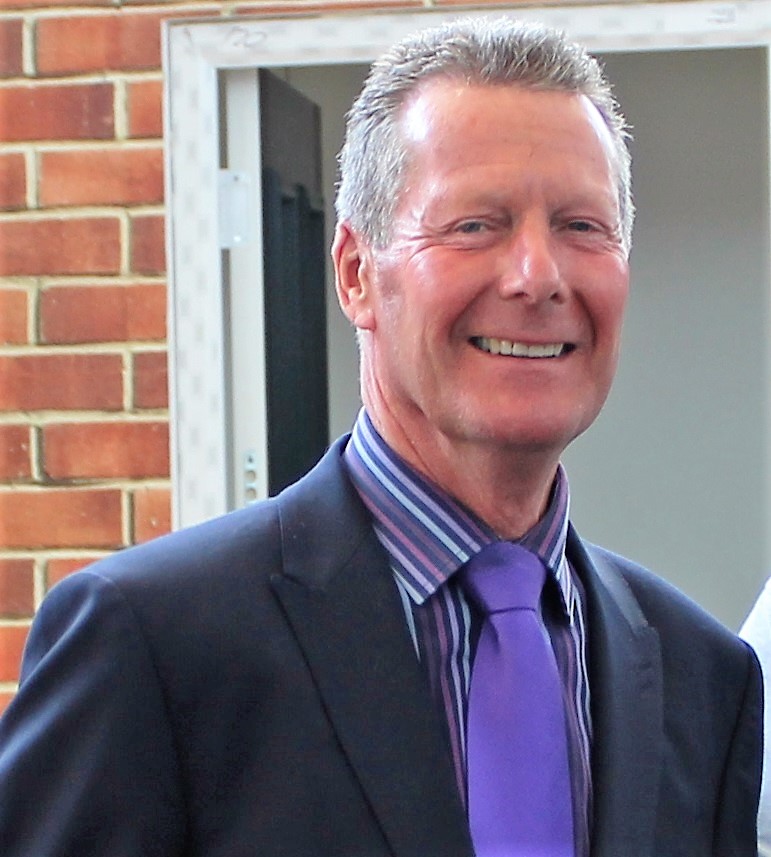 The GGF said a fond farewell to Brian Baker on Friday 12 May.
Brian has been the GGF's interim Chief Executive since the start of this year but his connection to the GGF goes back to 1983 when as an employee of GGF Member Solaglas (now Glassolutions Saint-Gobain) he attended the GGF Laminators Group.
In the last ten years, Brian's involvement in the GGF and subsidiary companies has been instrumental and at one point Brian being a regular contributor to over 25 GGF Specialist Technical Groups, Committees, Technical Working Parties and Regions (as Chairman and vice-chair) and as a Board director. In 2014, Brian was elected GGF President and after his two year tenure, he then returned as interim President in the latter half of 2016.
In recent times, Brian has overseen many transformations at the Federation including; the move in October 2016 to the GGF's present offices in Southwark, the GGF Group's restructure and the setting up of the Helix Group as the umbrella company for the GGF's subsidiaries.
Brian's intention was to retire in December 2016, but following the retirement of long standing CEO Nigel Rees, he was asked by the GGF Board to step in as the GGF's interim Chief Executive until the start of Phil Pluck's tenure as the new GGF Chief Executive.
On his retirement from the industry Brian commented, "I am pleased that I leave the GGF in a very strong position with a new Chief Executive, impressive new offices and the new structure between the GGF and Helix Group now fully in place. I would like to take this opportunity to thank all the GGF staff and Members for their incredible support throughout my time as President and Chief Executive. It is because of them that the GGF has become the main trade organisation in the industry. I wish all connected to the Federation, all the very best for the future."