In September, the GGF launched a Member-wide consultation on Evolve – a framework for better business.
Presented by James MacPherson, GGF Health, Safety and Environment Manager, Evolve is a framework of values and principles to help GGF Members become even better businesses. The long term aim is to build a modern industry of socially responsible, sustainable, and people centered companies using modern, organisational culture and risk and resilience solutions. It's an evidence-based framework that has inspiration from organizational science, high hazard industries and much more, to guide members forward with values of culture, resilience, and human performance.
Webinar – Monday 6th December at 2pm
The third Evolve webinar takes place at 2pm on Monday 6th December and focuses on Human Performance. The webinars have already attracted a lot of interest as James MacPherson comments;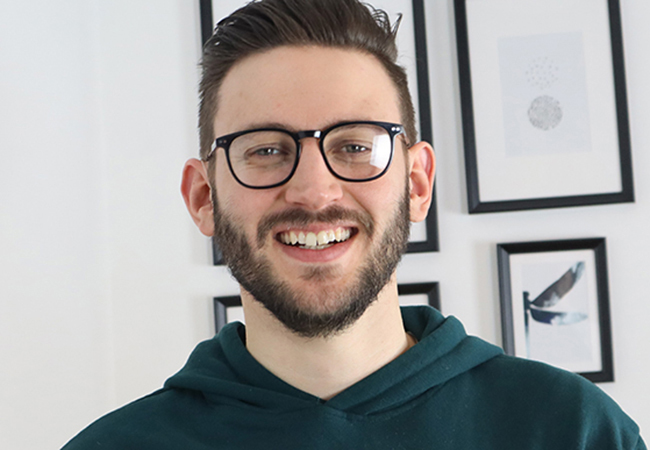 "I am looking forward to guiding our members into a modern, evidence-based approach to managing their risks and cultures. Though the webinars are attracting mostly GGF members, all those in the industry, who want to evolve are invited to tune in."
You can sign up free for the GGF Evolve webinars here https://www.ggf.org.uk/health-safety-webinars/
---
The Evolve framework has been approved by the GGF Health and Safety and Environment Committees, however to ensure that as many Members as possible have the opportunity to feedback and contribute to the framework in the final months of 2021, there is a full consultation process in place includes:
 A full consultation document available for the remainder of 2021 with all the evidence and information behind the structure and values
 Webinars on each value with Q&A
 Presentations and Q&A at all GGF Regional Meetings for the rest of 2021 and into 2022.
GGF Evolve will be formally launched from Q1 2022 for all GGF Members to pledge to "Evolve into a Better Business".
The GGF Evolve promotional video can be viewed via the GGF's YouTube channel here