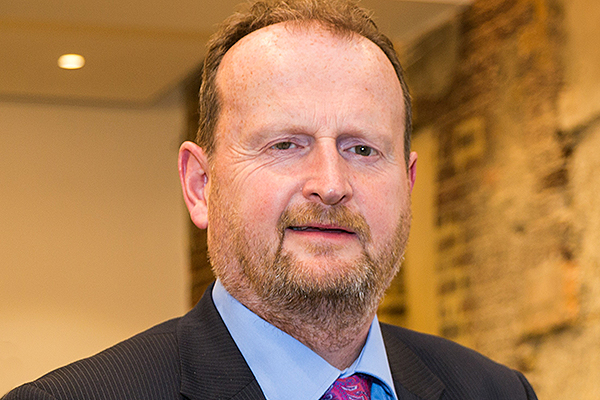 The GGF is pleased to announce this year's President's Reception will take place on Tuesday 26th March at the Bridewell Hall, St Bride Foundation near St Paul/Blackfriars, London.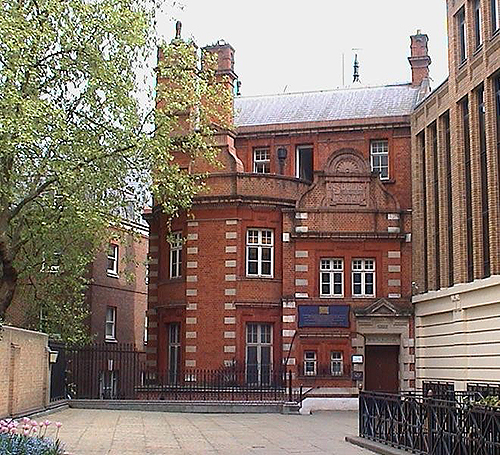 The event which starts at 4pm and runs until 7pm, will include an address from John Agnew, GGF President and a presentation from Kevin Buckley, GGF Group Chief Executive who will provide an outline of the future plans for the Federation.
All GGF Members are invited to this unique event where the GGF President and Group CEO will both make presentations mapping out the Federation's future.
A formal guest invitation will shortly be sent to all Members. If you want to more information on this event or to confirm your place, please email marketing@ggf.org.uk.
Sponsored by: