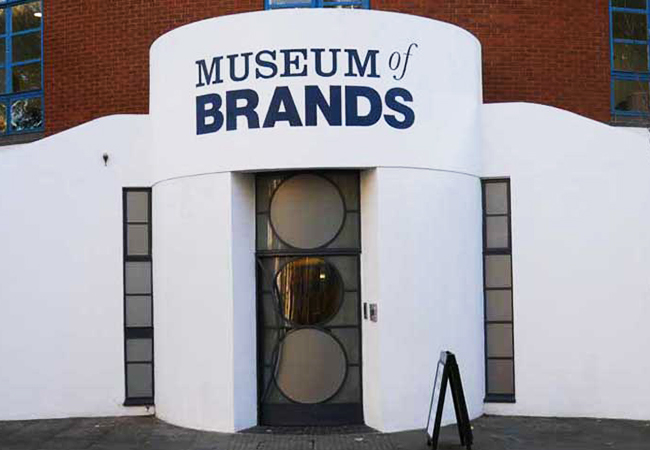 The GGF Members networking evening the night before GGF Members' Day 2019 will be a very different experience with exclusive use of the Museum of Brands. It should be of great interest to many as it shows the incredible journey of how our consumer society has evolved.

Many of the favourite British brands are featured and their history charted through the different eras from Victorian times through the 20th century and into the digital age. All Members are invited to this free event and are encouraged to book early.
To confirm your place at this Members Networking Event please email marketing@ggf.org.uk.
Sponsored by: