The GGF has recently posted printed invitations to all Members for two unmissable events in September and places are filling up fast for:
· Members' Networking Evening on 25th September at the Museum of Brands in Notting Hill, London.
· Members' Day on 26th September at Hilton Olympia, London.
GGF Members' Day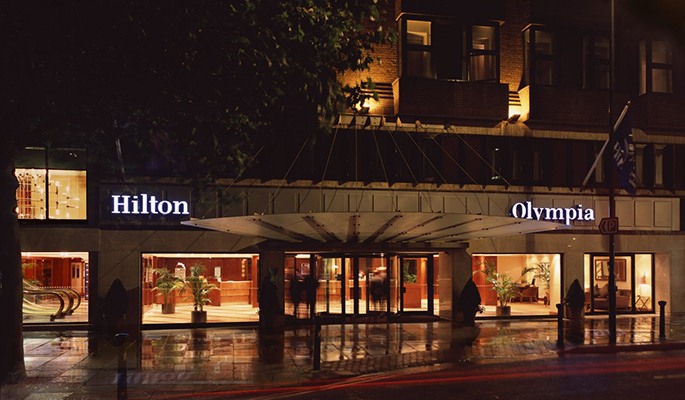 GGF Members' Day is the outstanding highlight in the Federation's calendar. Members' Day 2019 on 26th September at London Hilton Olympia, promises to be another exceptional day in the glass and glazing industry and is a 'must' for all GGF Members.
At Members' Day there will be:
Presentations from FOUR Industry Leaders
An open forum for healthy debate – Have your say
Networking opportunities

Don't miss out on Members Day, secure your FREE place by clicking on the BOOK ONLINE button below

GGF Members' Networking Event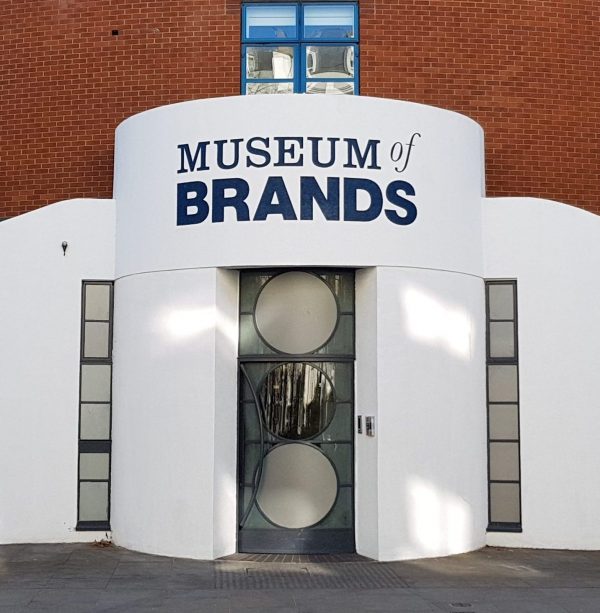 We know our Members love to network, socialise, share anecdotes and knowledge and of course build contacts. That's why we're putting on a Networking Event at the Museum of Brands in Notting Hill on 25th September the evening before Members' Day.
It is a simply incredible experience to see this private collection of so many well known brands that have become engraved in our everyday lives over many decades. This museum really has the wow factor! Robert Opie, the owner and founder of the museum will provide a introductory talk on why he set the museum up and how he has developed his collection over the years. If you visit you really will take a journey into the past into this treasure trove of brands.
The GGF has exclusive use of this unique venue starting at 6pm and refreshments and canapes will be served. It is a FREE event for all GGF Members and you can book your place by simply clicking the link below and sending us your details. It only takes a few minutes to book your place at the GGF Members' Networking Event.