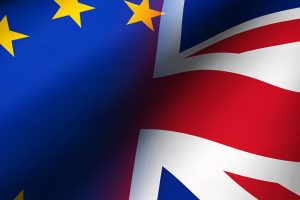 During Members' Week, on 29th September, GK Strategy (the GGF's political advisers) will host a ... Learn more.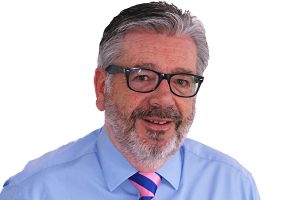 As part of Members' Week, the GGF Technical Team will be hosting the Technical Forum ... Learn more.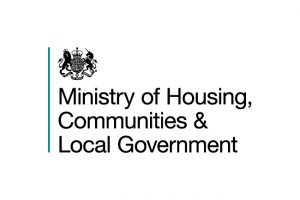 On 2nd September the government has published guidance on the Placing of Manufactured Goods on ... Learn more.