When the UK leaves the European Union, EU legislation and policies in isolation, will no longer be applicable. However, some there are many parts of UK law that has incorporated European legislation and this UK legislation may continue or may change following Brexit.
An example of this is the Construction Product Regulation (CPR) which came into force in 2013. This EU directive requires companies placing products (under harmonised European Norms) on the market to comply with the CPR. This has required companies to CE mark their products and to ensure they have a Declaration of Performance to prove their product complies.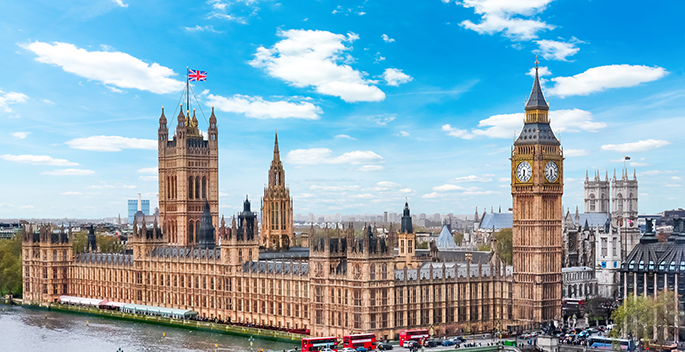 The GGF is currently working with Government departments and sits on several sub-committees to help shape or influence policy, legislation and regulations.
As well as expected changes in Building Regulations following the Hackitt Report (following the Grenfell Fire Inquiry), the GGF anticipates that there could be significant changes in policy and legislation that will affect the glass and glazing industry in the UK following and during Brexit.
It's important to note that the changes will differ depending on whether the UK leaves the EU with or without a deal.
As the GGF receives information and news of any potential changes it will cascade to the industry via its online platforms and channels. All changes to policy, regulations and legislation affecting the industry will be published on the GGF's new Brexit Hub.
Our advice to all companies operating the glass, glazing and fenestration industries is to keep up to date with the changes to help your company cope through this transitional period.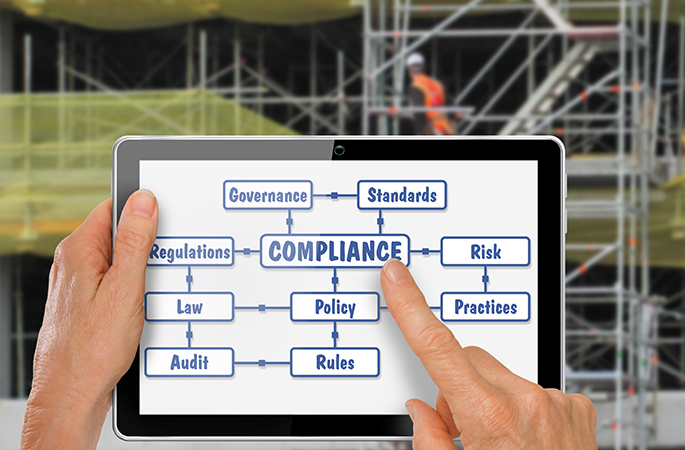 The GGF will continue to cascade any changes to legislation and policy on this page as and when it receives information from Government.