The GGF as the industry's leading trade body has been funded by Government to offer guidance on the changes when the UK leaves the EU, to companies in the glass, glazing and fenestration industries.
The GGF has set up a new "Brexit Hub" on its trade website www.ggf.org.uk. The Brexit Hub consists of key information, documents and news on the Brexit issues that may affect your business as and when the UK exits the European Union.
The GGF will also continue to represent the industry on the main Standards Committees, on Government committees and at industry meetings with related construction trade bodies.
As the GGF receives relevant information from those meetings and via various Government departments, it will cascade information in the following ways:
Breaking news via the GGF Members First newsletter
Via content updates uploaded onto the GGF Brexit Hub
Information and discussions at GGF Regional meetings (over 30 per year across the UK) and at Specialist Technical Group meetings (approximately 60 per year) and at industry events and summits.
Via social media and links back to the new content on the GGF Brexit Hub
Via the trade media with regular press releases on any changes
The GGF will also continue working with leading experts regarding technical standards, political activity, legislation and policy.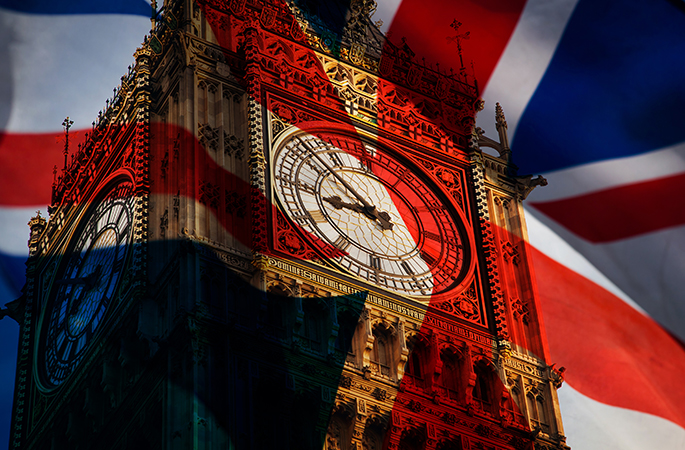 In addition will continue to attend All Party Parliamentary Groups and other designated political groups and working parties to be the voice of the industry.
Though Brexit may happen fairly quickly, the implications of the withdrawal from the EU and further changes, may continue for a long period of time with some experts saying between 18 months and 5 years. The GGF therefore suggests, all companies prepare themselves for a significant period of change in the trading environment.
How your company can stay ahead?
Access to the GGF Brexit Hub is free and does not require any log in details
Downloads are also free from the Brexit Hub
GGF regional or technical meetings are open to all GGF Members to attend free and non-Members can attend at the discretion of the Chairperson of the respective group.
GGF Members can use our technical hotline and consultancy services
The GGF technical library of over 90 publications is fully accessible with free downloads for all GGF Members. Non-members can obtain this information via the GGF shop.
Follow the GGF on social media in particular Linkedin and Twitter (@GGF_News)