BFRC has been announced as a sponsor of this year's GGF Members Day, scheduled to take place at the National Conference Centre (part of the National Motorcycle Museum) in Solihull on Wednesday 12th September.
Although the event programme has yet to be finalised, Members Day is an exclusive GGF Members event and incorporates the GGF Annual General Meeting. In addition, the event features presentations on key issues affecting the industry, guest speakers, panel sessions and quick pitches.
Lis Clarke, Operations Director for BFRC, commented, "This event is a great day for GGF Members to enjoy and we are pleased to be one of the sponsors."
This year promises to be another exciting occasion with a modern approach against the backdrop of the historic National Motorcycle Museum.
More details for Members Day 2018 are yet to be revealed alongside the agenda within the next few weeks.
Register now for GGF Members Day 2018 – FREE for GGF Members!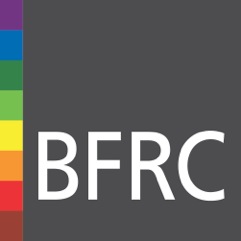 BFRC is the premier UK authority for independently verified ratings of energy efficient windows and doors.