Meet the GGF Board Members
GGF Board Members are elected from across the Federation's infrastructure – including the Glazing Executive, the Home Improvement Executive, the Regional Representatives Committee and the Flat Glass Manufacturers Association.
John Agnew – GGF President and Chairman of the Board
Business Development Manager, Independent Glass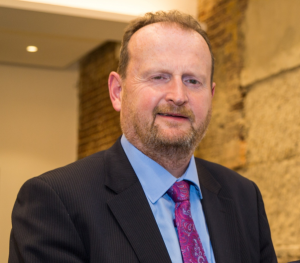 John has been on the GGF Board for many years representing the Glazing Executive. He held the position of GGF Vice-President for one year before being appointed President in 2017.
Tony Smith
UK Business Development Manager, NSG Pilkington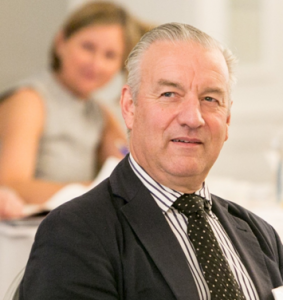 Tony's background in glass manufacturing is considerable and he has been on the GGF Board since 2012 representing the Flat Glass Manufacturers Council and more recently the Glazing Executive. Tony's knowledge and acumen of the political arena has also seen him elected to the GGF Political Strategy Committee in 2017.
Gareth Jones
Marketing and Technical Director – Window Solutions, REHAU UK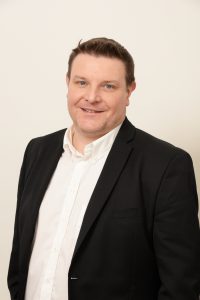 Gareth started in the industry 20 years ago with REHAU and has been involved in product development, technical, sales and marketing. Gareth joined the GGF Board following his election as Chairman of the Systems House Group which was set up in March 2017.
Alex Gray
Managing Director, Supaseal Glass Ltd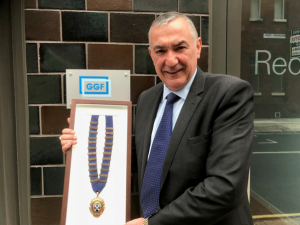 With over 20 years' industry experience, Alex was elected onto the GGF Board in 2016 to represent the GGF Regions. He has been Chairman of GGF Scotland since 2012 and is particularly active in political and technical issues affecting Scottish Members. He has been instrumental in developing the GGF's strong working relationship with Historic Environment Scotland (HES).